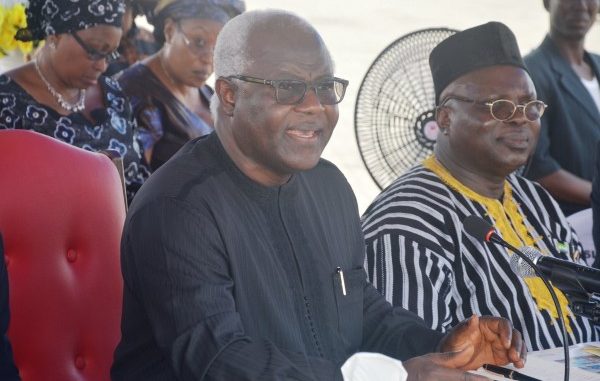 By Samuel Ben Turay
Despite the AUSTERITY measures recently made by the Government, the Attorney General and Minister of Justice Mr. Joseph F Kamara (JFK) has again SOLD the work of President Ernest Bai Koroma to the Bo people during the launching of the Legal Aid Board Regional Office in Bo town on  Saturday 9th October 2016 at the Coronation Field.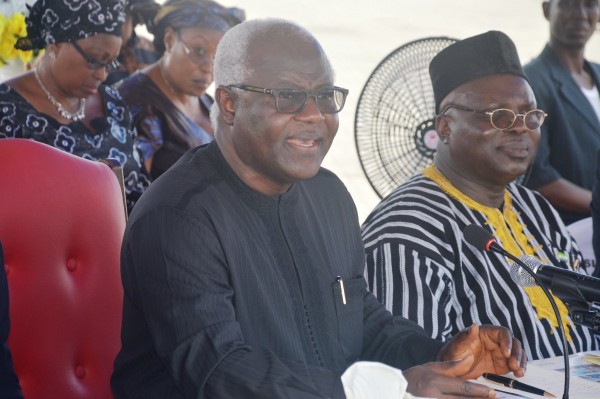 The former ACC boss was in Port Loko town last week for the launching of the board office in the Port Loko District where he  again told the people about the love and good intention his boss (President Koroma) has for the Country especially to help the poor.
"The Legal Aid Board is one of the institutions the President has created to help the poor. Accessing to Justice has been a big problem in the country. But today this government has been able to settle that with the establishment of this board which many people are now benefiting from it," Said JFK. He said people have the right to get justice for as long as they are indigents.