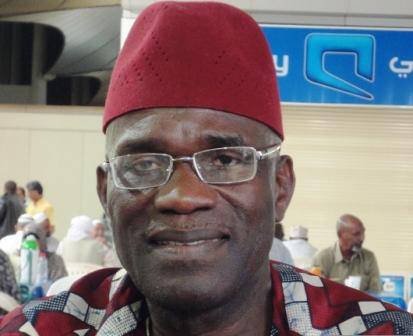 By Alhaji M.B Jalloh, Press Attache, Saudi
An advance team of members of the Sierra Leone Hajj Affairs 2013 has
arrived this morning at the King Abdul Aziz International Airport,
Jeddah.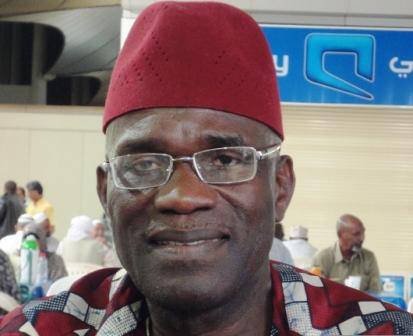 Speaking on the telephone line from his down town Jeddah Palace Hotel,
head of the four-man advance team, Alhaji M.S. Kargbo, (in photo)
Deputy Chairman for this year's Sierra Leone Hajj team and Special
Assistant to H.E the President on Political Affairs said his group
serves as an advance supervisory team to ensure smooth pilgrimage for
Sierra Leonean Muslims.
Other members of the team include, Dr. Ahmed Ramadan Jalloh, Sheik
Alie Kallay and Sheik Fouad Kargbo. An estimated 850 Sierra Leoneans
are expected to arrive this weekend to take part in this year's Muslim
pilgrimage (Hajj). The five-day pilgrimage is one of the pillars of
Islam and is expected of able-bodied Muslims at least one in their
lifetime. The Hajj, expected to fall from 13- 18 October this year,
combines piety and passion.
The event sees pilgrims walk from Mecca to Mina to the Plain of Arafat
to stand near the Mount of Mercy and ask the Almighty Allah for
forgiveness. Sierra Leone's President Ernest Bai Koroma has been
hailed locally and internationally for the unflinching support he has
been given to Sierra Leone pilgrims since he came to power in
September 2007.