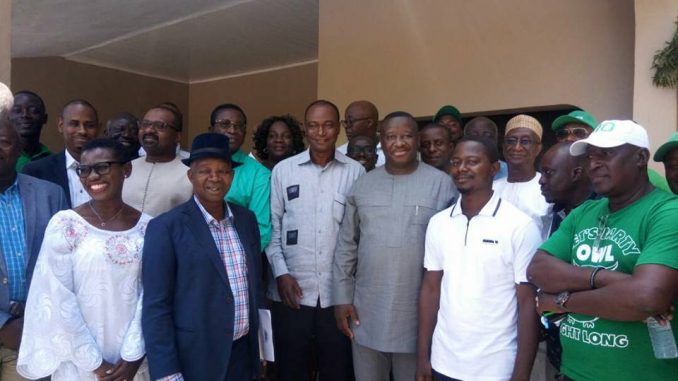 By Ranger
Gracefully, Dr. Samura Kamara on Saturday congratulated Brigadier (Rtd) Julius Maada Bio and vowed to throw his party's support behind the new administration.
"I'm here to congratulate our new president with executive members of my party," Kamara told reporters after meeting Bio at his residence.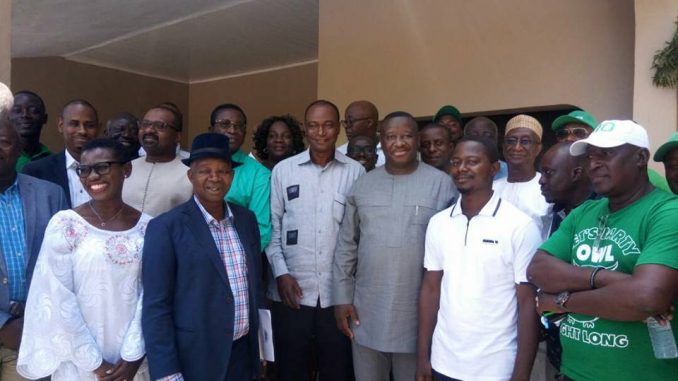 Kamara said his All People's Congress (APC) would support Bio's efforts to form a new government.
Bio win with 51.81 percent of vote in last month's election.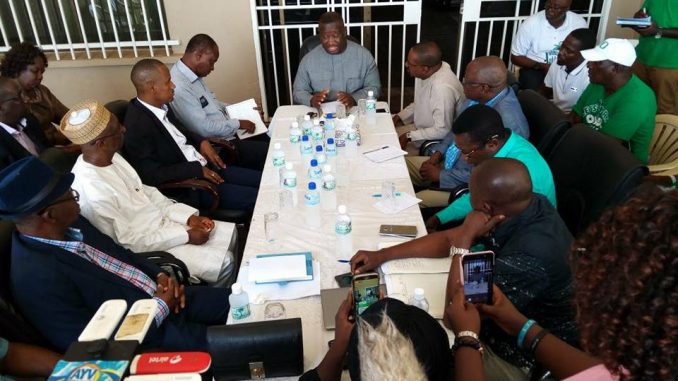 Kamara called on Bio to protect his supporters. "No Sierra Leonean should suffer for belonging to any party, no one should shed blood for politics," he said.
Bio will need the support of the ruling APC, which has 68 out of 132 parliament seats, to form a workable government majority.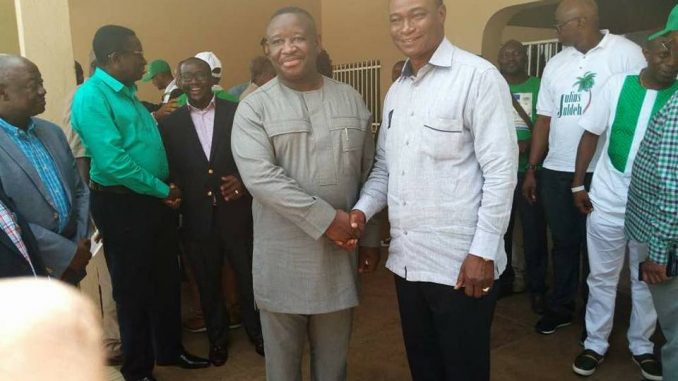 The APC delegation was headed by Dr. Samura Kamara included Hon. Chericoco, Deputy APC Leader and Chairman Minkailu Mansaray, Secretary General Osman Yansaneh, Hon. I. B. Kargbo, Mayor elect Yvonne Aki Sawyer and other top party stalwarts.