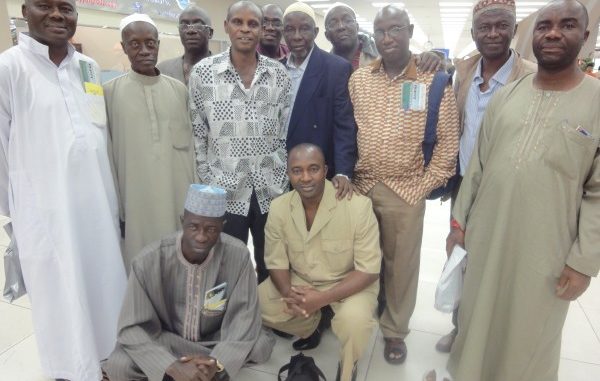 By Alhaji Jalloh, Information Attaché, Sierra Leone Embassy Embassy,  Riyadh – Saudi Arabia : 
After a successful completion of the Hajj, Sierra Leonean pilgrims have begun their journey back home. The exercise started at the King Abdul Aziz International Airport Friday, 26th November, 2010.
The first two sets of pilgrims headed by Alhaji Salieu Mansaray , a member of the Sierra Leone Hajj Mission numbering 22 and  the other headed by the President of the Council of Imams, Alhaji Yayah Deen Kamara, numbering 9, departed the Holy land on board a Middle-East Flight – ME 0369 for Beirut- Lebanon at about 22: 30 P.M (Saudi Arabian local time).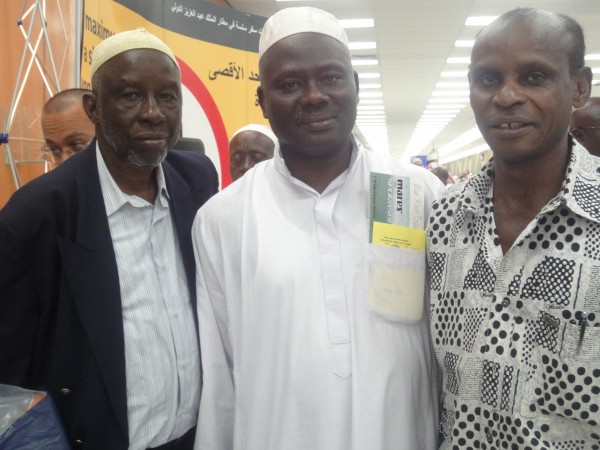 The group headed by Alhaji Salieu Mansaray was sponsored by Government whilst the Alhaji Yayah Deen Kamara group was sponsored by Physicians Across Continent (PAC).
According to Alhaji Yayah Deen Kamara, PAC intends to intensify its activities in Sierra Leone by establishing an Oxygen Factory, a Kidney Dialis Center, Axial Tomography and to link the Sierra Leone Medical Services to the Medical Services in the Kingdom of Saudi Arabia as well as the Arab and Islamic World. The Sierra Leone Embassy in Riyadh is expected to follow -up these arrangements.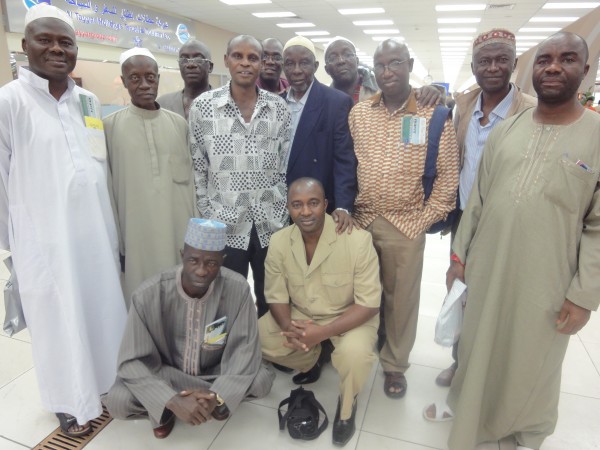 The two groups are expected to arrive at the Lungi International Airport on board Royal Air Maroc in the early hours of Sunday, 28th November, 2010.
The leaders of the two groups described the Hajj as highly successful and praised the Government of the Kingdom of Saudi Arabia for the improvements on the facilities and the arrangements put in place for all the pilgrims. They also praised the Ambassador, H.E Wusu B. Munu, the Embassy personnel and the Sierra Leoneans living in the Kingdom of Saudi Arabia, especially the students for the positive complimentary roles they played in assisting the pilgrims.
Meanwhile, about 650 Sierra Leonean pilgrims headed by the Chairman 2010 Hajj Mission, Hon. Alhaji Minkailu Mansaray who doubles as the Minister of Labour, Employment and Social Security are expected to depart the Kingdom of Saudi Arabia for Sierra Leone in the next few days.
Alhaji M.B. Jalloh
Information Attaché/ Public Affairs Unit
Sierra Leone Embassy,
Riyadh – Kingdom of Saudi Arabia
Cell- 00966-54-5519285/00966-56-7672815
Office- 00966-14643982
Email-slriyadhinfoattache.gov.sl@gmail.com