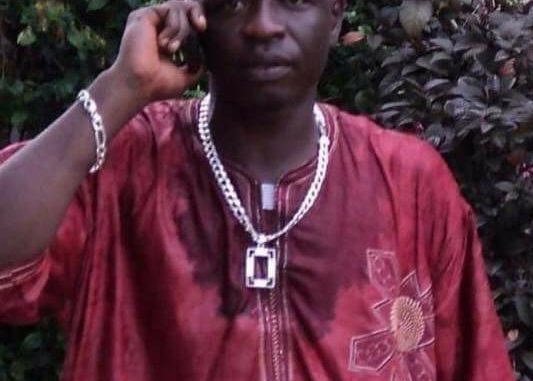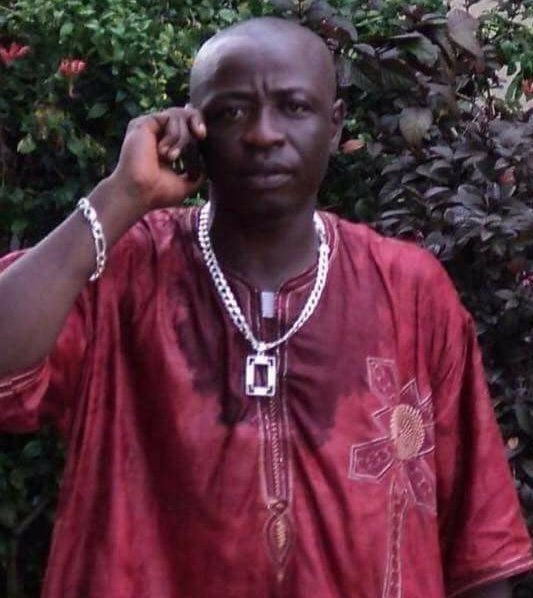 PUBLIC NOTICE
The Sierra Leone Association of Journalists (SLAJ) wishes to inform the general public that a Book of Condolence for our late colleague, IBRAHIM SAMURA of the New Age Newspaper, will be opened on Monday 11th June 2018 following a short *memorial service at the Harry Yansaneh Hall at SLAJ Headquarters at 10am.
The Book of Condolence will be available for signing at the SLAJ Headquarters from Monday 11th to Friday 15th June 2018 from 10am to 5pm daily.
Sign:
Ahmed Sahid Nasralla
National Secretary General
______——————————
President of SLAJ Kelvin Lewis' Tribute To Late Ibrahim Samura
Ibrahim Samura is a journalist who speaks truth to power.
He's fearless, insistent and he'll continue asking his questions until he gets answers.
Samura is also a committed journalist. He's very committed to SLAJ and that's the reason we are here, opening a book of condolence for him.
Samura never knew he would not attend our forthcoming AGM 2018 in Kenema, because he had already paid his membership dues and delegate fee.
Although we had our differences in relation to the administration of SLAJ, Samura was respectful. Wherever we meet he would respectfully greet me as Mr. President. But whilst I was on this side, he would be on the other side of things.
Nevertheless, it's necessary to have people like Samura who always have alternative views because their opinion is what pushes you to be a good leader. As a leader you would go all out to do your best to prove them wrong.
At the end of the day our Association means a lot to all of us.
Samura's demise is a great loss to the journalism profession, SLAJ, the Guild of Editors, his entire family and the whole nation.
Many people are saying good things about him…
But if we are happy for life, we should not be displeased when death knocks.
Let us mourn with God in our hearts.
May his soul rest in perfect peace.
Amen
🙏🏾
🙏🏾
🙏🏾
🙏🏾
🙏🏾
OBITUARY ANNOUNCEMENT !!!!!!!
The Sudden death is hereby reported of Mr Ibrahim Samura, Residents of P&S Community back of Old School, Hill Station, Editor in chief of the NEW AGE NEWSPAPER which sad event took place @@ the 34 Military hospital, Wilberforce, Freetown on Wednesday the 6th June 2018
He's survived by his Wife, Inspector Memuna Samura attached to the New England Police Station, Mother Ya Balu Turay, Three children's, Fatmata Faith Samura, Joshua Hemoh Samura and Ruth Samura.
Sympathizers may call on the Following contact Numbers
1, 0023277864387
2, 0023279661132
3, 00232 88863995
Funeral Arrangements will be announce Later