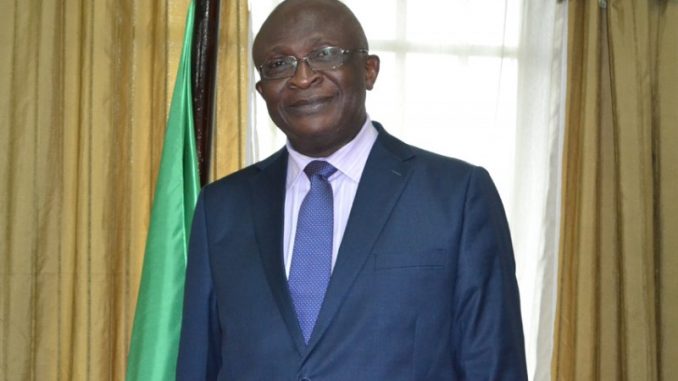 I will be having a one-on-one with the Minister of Finance and Economic Cooperation, Hon. Momodu Kargbo at the Permanent Mission of Sierra Leone to the UN, tomorrow July 18, 2017.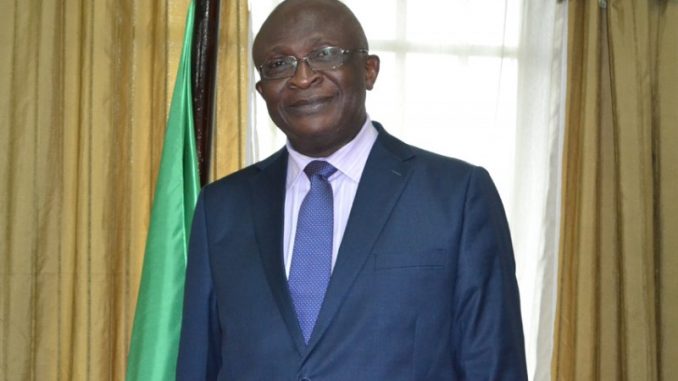 I will be interviewing him exclusively on the scope and status of the Sierra Leone economy and the prospects and challenges as we go into crucial elections in eight months.
The report on the interview will be published all over the world , including social media and local newspapers back home.
SIGNED : LEEROY WILFRED KABS-KANU, MINISTER PLENIPOTENTIARY .AND HEAD OF THE GOVERNMENT INTERNATIONAL MEDIA NETWORK OF NEW YORK.