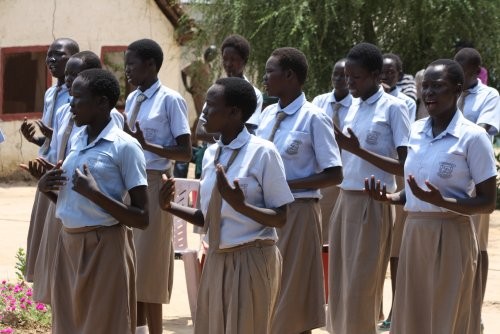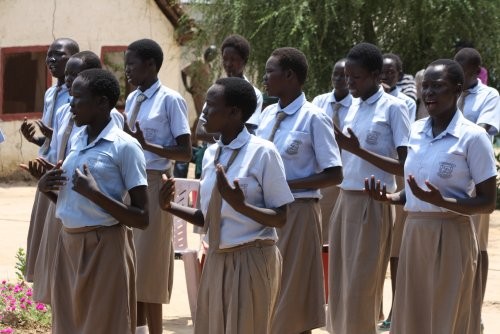 EDITORIAL
PROTECT THE AFRICAN GIRL CHILD FROM SEXUAL ABUSE AND RAVISHMENT : PART 2
Monday August 8, 2005
As seasoned advocates against violence on women, we  wish to continue our editorial calling on the authorities in Africa to do their utmost best to toughen rape and sexual misconduct laws in the continent to save women from the rampant and unchecked sexual abuse going on presently. 
We think that the international stakeholders in the affairs of African countries should add the sexual abuse of women to the list of other forbidden acts like corruption and despotism which are now evils that deny African states the opportunities to enjoy debt relief and financial assistance from international donor agencies and the G8 nations.
We do not blame African governments wholly for what is happening. However, we think that they have the capacity to bring the situation under control by enacting and enforcing tough laws against sex offenders .While these tough laws do not guarrantee an end to sexual abuse , at least they will do one thing–They will see to it that those who rape and ravish women pay a heavy price for their crimes.
Since governments have the ability to clamp down on rape and sexual abuse of women, we think it will be a good idea if international stakeholders brought tremenduous pressure to bear on these governments to force them to protect women in their countries from  sexual predators and perverts.
We hope the stakeholders will heed our call.