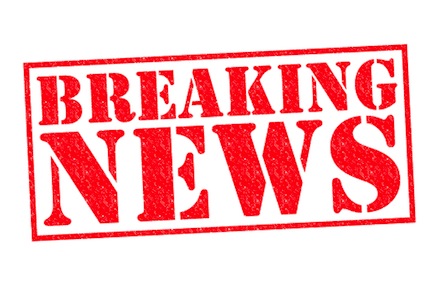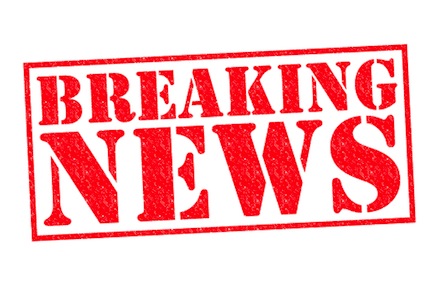 BREAKING NEWS 👌Police has announced a Le 5,000,000 (Five Million Leones) bounty on the head of Cornelius Deveaux, Publicity Secretary of the opposition APC.
Deveaux according to the Police is wanted for making inciting statements in an interview on a national TV on Friday 31st May.
Live video footage shows that he managed to escape an arrest during a fracas between supporters of the APC and the Police in front of the party's headquarters.
Amadu Lamrana Bah
Police have invited opposition APC parliamentarian, Mohamed Bangura to report in relation to last Friday's disturbances that followed the high court rulings disqualifying 10 of his party's MPs. In a related incident, the party's spokesman, Cornelius Deveau has called me to say he's in hiding after police surrounded his Waterloo residence over the weekend. He said he was wanted in relation to an interview he granted to a local television station which the police allege was inciting. Police are yet to comment on either issue.
….Umaru Fofana
Mohamed Sesay
The junta government will everything to have their way, they've imposed the speaker and deputy speaker of parliament, they didn't stop there they have now again imposed nine parliamentarians against the people's will. This people are waging war on democracy intimidating the opposition will not bring food on the table of our people.