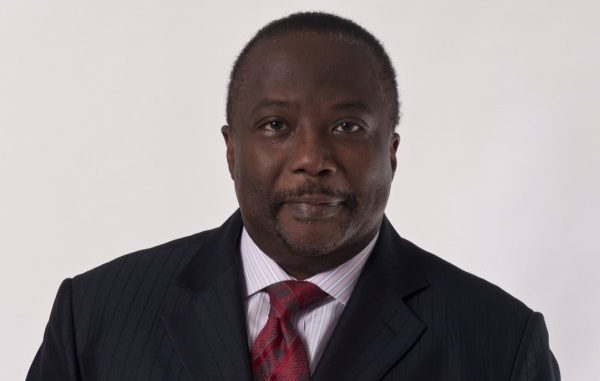 SOUTH KOREAN GOVERNMENT IN DEEP SYMPATHY WITH GOVERNMENT AND PEOPLE OF SIERRA LEONE WITH PROMISE OF SWIFT ASSISTANCE IN THE WAKE OF THE MUDSLIDE AND FLOODING DISASTER.
Sierra Leone's Ambassador to the Republic of Korea, His Excellency Ambassador Omrie Michael Golley, was today August 16th 2017, assured of the prompt assistance of the Government of the Republic of Korea in assisting Sierra Leone, in the aftermath of the mudslide that took place on the 14th August, and flooding, which resulted in massive loss of life and damage to property in the capital Freetown.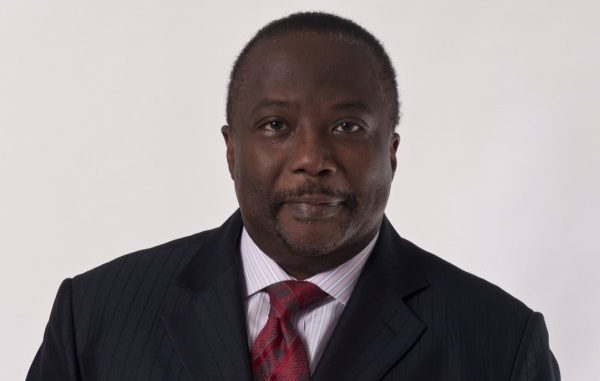 AMBASSADOR GOLLEY
In a day filled with meetings in the South Korean Capital, Seoul, with senior officials of the Humanitarian Assistance And Development Cooperation Bureaux of the Ministry of Foreign Affairs of Korea, together with senior Government officials from additional line ministries, Ambassador Golley informed his audience of the tragic events of of the 14th August, and pleaded for urgent assistance for temporary shelters, food, clothing, medication, and additional financial support in the wake of this unfortunate tragedy.
Mr Jeong Jin-Kyu, the Director General of the Development Cooperation Bureau of the Ministry of Foreign Affairs of Korea, expressed his Government's deepest sympathy to the Government and people of Sierra Leone, and assured Ambassador Golley of his Government's swift intervention and assistance to the Government and people of Sierra Leone in their time of need.
The Director General of the African and Middle East Division of the Foreign Affairs Ministry of Korea, Mr Park Yong-min, echoing the assurances of his colleague additionally stated that the people of Sierra Leone were a resilient people, who would weather this latest tragedy with fortitude, and a firm determination to overcome this tragedy.
Today's meetings were also attended by the Minister Plenipotentiary and Head of Chancery at the Sierra Leone Mission in Seoul, Mr JTA Sawi, together with Administrative Assistant Ms Olamide Mary Kargbo
SEOUL
16th August 2017