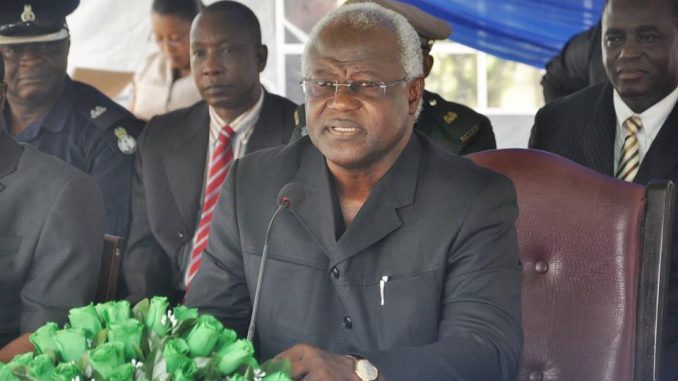 STATEMENT BY HIS EXCELLENCY THE PRESIDENT DR. ERNEST BAI KOROMA COMMISSIONING OF THE NEW BUILDING OF THE MINISTRY OF FOREIGN AFFAIRS AND INTERNATIONAL COOPERATION TOWER HILL FREETOWN 16TH JANUARY 2014
Courtesies,
This building we are about to commission today is a testament of the friendship between the People's Republic of China and the Republic of Sierra Leone.
A relationship that commenced with the brave step taken by Sierra Leone's first executive President, Dr. Siaka Stevens to champion the People's Republic entry into the United Nations blossomed into decades of technical cooperation and visible support across many sectors in our country. We applaud the people and Government of the People's Republic of China for these visible testaments of our friendship.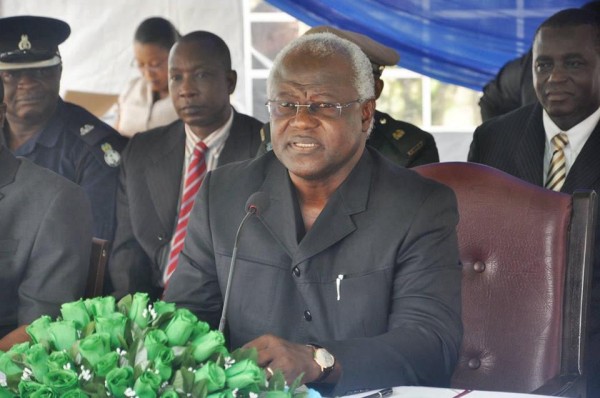 Today, we are dedicating this building to the continued expansion of international friendship and cooperation.  My country is deepening and expanding the reach of its international policy and actions. My government is deepening our contribution to peacekeeping, we are expanding the reach of our diplomatic efforts by opening new embassies and signing memorandums of cooperation with several countries all over the world, and we are strengthening the capacity of our foreign ministry and missions for effective delivery of the objectives of our foreign policy.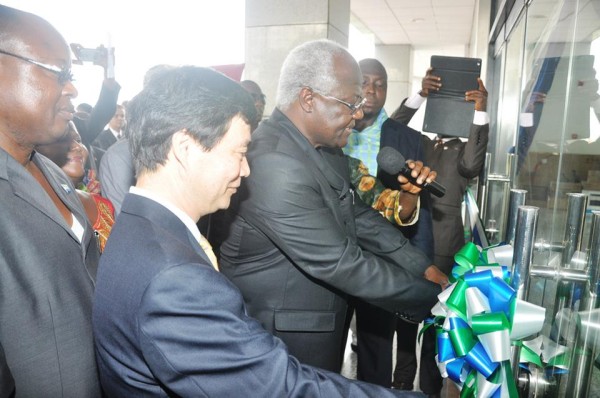 The Ministry of Foreign Affairs and International Cooperation shall be at the forefront of our efforts at leveraging international support for the national aspirations enshrined in our Agenda for Prosperity. And this building, this testament of friendship, this ultra modern structure on this great Tower Hill, shall be at the heart of our engagements for prosperity.
In concluding, let me extend my gratitude to all the men and women who have worked assiduously into making this project a reality. These include the former Ambassador of the People's Republic of China to Sierra Leone, His Excellency Mr. Kuang Weilin as well as staff of the Chinese Embassy; the Chinese construction company and of course, senior officials and staff of both the Ministry of Foreign Affairs & International Cooperation and the Ministry of Works & Technical Maintenance. I believe that officials of the Ministry will take good care of the structure and preserve it in the best possible way. I am also confident that this new edifice would motivate staff of this Ministry to work even harder than before, to achieve the excellence in diplomacy and foreign relations which must be the hallmark of Sierra Leone.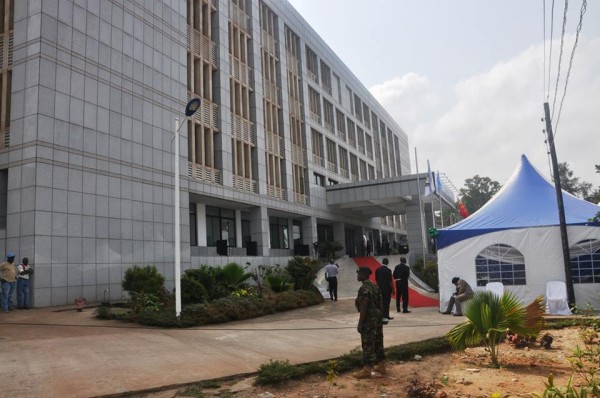 With these remarks, distinguished ladies and gentlemen; it is now my honor to officially commission the New Building of the Ministry of Foreign Affairs and International Cooperation.
Thank you for your kind attention and God bless you all.