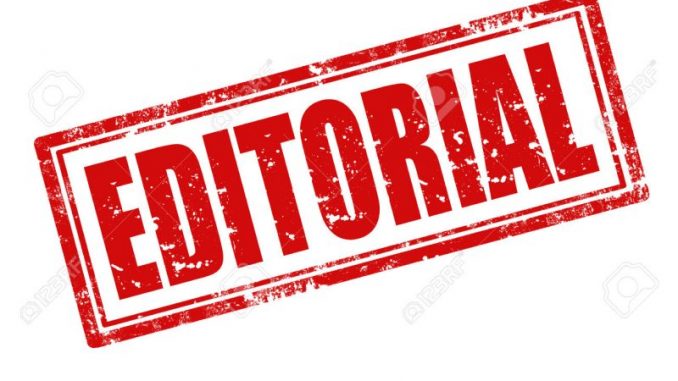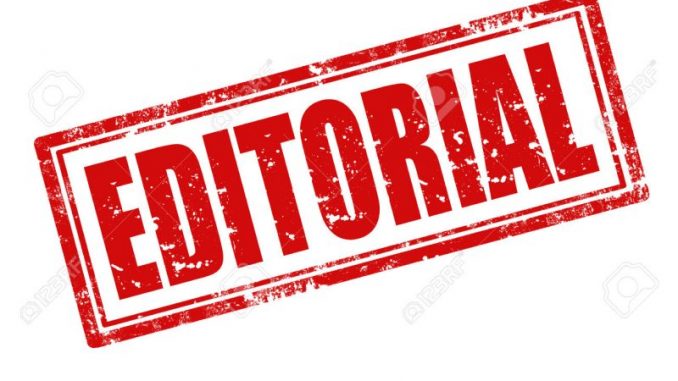 Why are our civil society and human rights advocates and pontificating journalists silent after yesterday's unprovoked attack on the APC Headquarters by SLPP supporters?
By KABS KANU :
Yesterday, supporters of the opposition Sierra Leone People's Party ( SLPP )   went on the rampage in the capital of Freetown and attacked the headquarters of the ruling All People's Congress ( APC ).
Stones, bottles and other missiles were rained on the APC Office at Brookfields and even innocent members of the public were seen running for their lives . Some APC  officials and supporters who were in their headquarters were trapped inside there for over an hour as SLPP  supporters pelted it with stones, bottles and anything they could lay their hands on. As God would have it, the bulk of APC  supporters who usually cram the office had gone to Makeni for the party's delegates convention this weekend,  so the incident passed without any face-to-face confrontation between supporters of both parties.
Though the election fever is gaining momentum, we continue to posit that there is no need for such provocative behavior to one another.  We are all brothers and sisters and we must learn to cohabit and practice politics in peace and tranquility , whatever our  leanings. Politics should not breed such rancour and bitterness among us as is being seen .
According to reports from many sources, the confusion erupted when SLPP  supporters were on their way to the city centre to take part in the ceremony of the declaration of intent to be SLPP presidential flag bearer by retired Brigadier Julius Maada Bio at the party's Headquarters . They were advised by the Police , as in standard procedure whenever each party is having a procession , to avoid passing in front of the APC office to avoid confusion. Reports state that enraged SLPP  supporters turned down the advice, and instead broke through the cordons and headed for the APC party headquarters where they engaged in widespread stoning of the building. Videos posted on social media seemed to authenticate these claims. Youths could be seen running up and down the street creating mayhem and forcing pedestrians and bystanders to run for their lives.
It was a stunning, sick and disgusting sight but what is becoming unsurprising in Sierra Leone is the  deafening silence of our usually boisterous civil society and human rights groups and loquacious and pontificating journalists whenever the SLPP  disturb public peace and launch unprovoked attacks on rivals, innocent people or public and private buildings and properties. The violence usually passes without any comment or noise  from these organizations and journalists, as we have seen before . However, when the disturbance  is caused by the APC, the news is soon hot on the BBC  through Umaru Fofana , who is alleged to be an  acolyte of Bio and the SLPP, AND THERE WOULD BE EAR-DEAFENING NOISE AND CONDEMNATION  from civil society and human rights groups. Letters of complaints would even be written to DFID, the UN, the State Department etc.
Since the event happened yesterday, there is total silence in the nation. No civil society group or human rights advocates have condemned the violence. Umaru Fofana did not appear on BBC  reporting the event. When we behave like that, we  confirm once more what has become widely speculated  that our civil society and human rights groups and journalists are  biased against the APC . An offence is only worthy of their attention, condemnation  and action when it is committed by the APC. However heinous and bloody, once it is committed by the SLPP,  it is alright with these  civil society and human rights groups and our politicized and partisan journalists. This is not the way that governance institutions enjoying local and international funding operate in a healthy democracy.
Some Sierra Leoneans in the social media, angered by the impunity and lawlessness of the SLPP  supporters, also wondered why the government, in their opinion,  appears so soft about violations of public order and peace by political thugs. The complaining Sierra Leoneans argued  that it is the government's softness and refusal to crack the whip that is emboldening  SLPP  supporters to take the law into their hands. They are distraught that no arrests were made or any serious efforts to quell the riot . In fact, police presence was very thin at the scene.
When these things happen, questions are definitely bound to be asked about the robustness , or lack of it, of  our national security apparatus . The other day, children, led by adults , were seen  very  close to State House, on Independence Avenue, staging a demonstration against the government. In fact, it was the presidential route to State House that became the staging ground for the demonstration. Given our past history of violence and the propensity of lawless elements using these protests to create mayhem, it is surprising that any group of protesters can now march up Independence Avenue and stage demonstrations  against the government around State House. That area once used to be a complete no-go territory for rowdy crowds . A video even showed the President's motorcade passing within touching distance of the demonstrators with some people even thinking that President Koroma was going to alight from his car. Though the motorcade was not blocked , on a bad day the protesters  would have made passage very  unsafe for the President
Security around the President and the seat of power should be always watertight than what appears to be happening . We cannot be too trusting of mobs, agitators and demonstrators in this day and age of terrorism .These events can suddenly become very violent , especially when you are dealing with people who now believe that nothing ultimately comes out of it when they disturb public peace and engage in vandalism or even injure innocent bystanders in the process.
Every election in Sierra Leone is tough and the 2018 elections will be no exception. In fact, it will be one of a kind because there are now more contenders for power;  the involvement of a very good number of citizens on social media lays bare the possibility of crowd incitement  and it appears as if  our youngsters  have become  more lawless and violent ( Thanks to the rebel war )  and are now prone , more than ever before ,  to being used, manipulated  and incited by political rabble-rousers and power-hungry aspirants. We are no longer living in normal times.
We have to therefore given national security exceptional premium.