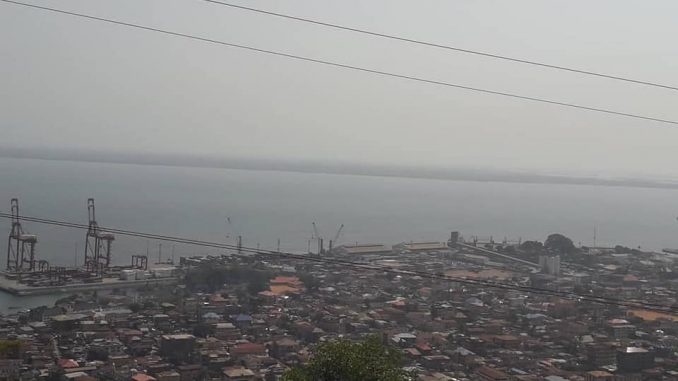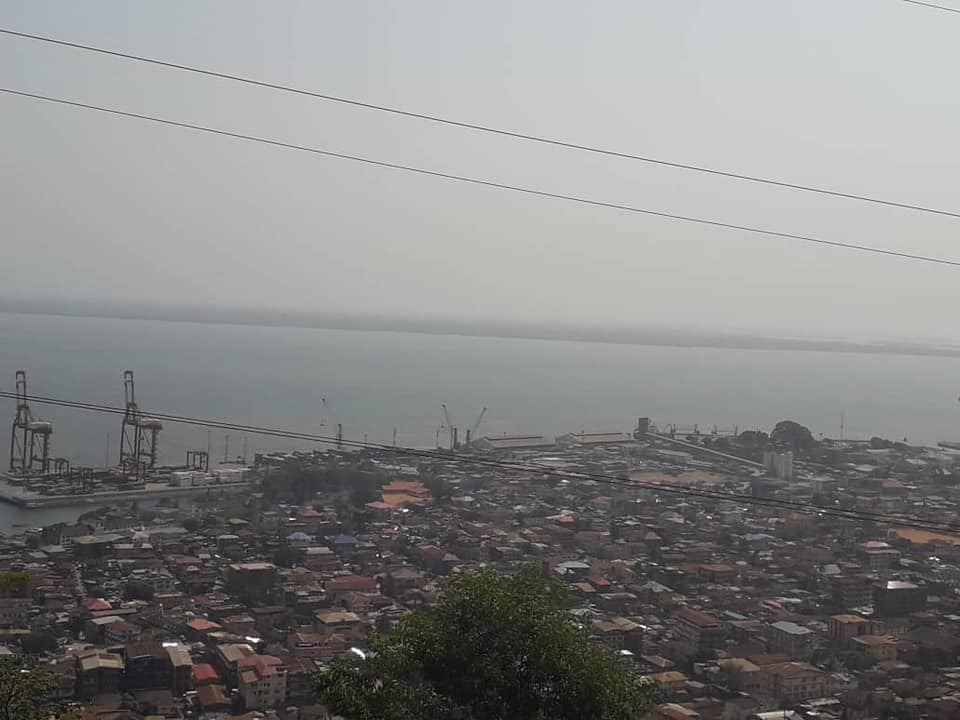 Freetown not only has one of the best natural harbours in the world. The Queen Elizabeth 11 Quay is one of the busiest harbours in West Africa. The quay used to be such a beehive of activities that it was not possible not to see ships berthed there and other ships waiting at sea to join the queue at the port.
However, in recent times, observant residents of Freetown have been seeing  a worrying trend—Virtually no ship berthed at the quay.
According to a report sent to COCORIOKO,  for the past eight days there have been no ship at the Freetown port. According to observers, there have only been two ships at the quay during the past two weeks.
Residents say that it is worrying because it shows signs of limited import and export activities in the country. But supporters of the ruling Sierra Leone People's Party ( SLPP ) have been quick to dismiss this information as propaganda against the President Bio Government by the dislodged All People's Congress ( APC ). But APC  supporters have insisted on social media that the situation is a graphic manifestation of the harsh economic problems that have bedevilled the country since the SLPP  came to power last year.
Some Sierra Leoneans have been complaining on social media that the economy is so bad that investors are not coming in and the government has not been able to generate sufficient internal revenue because minerals and cash crops are not being exported.
Fears being expressed are that if ships are not coming in, Sierra Leone would soon run out of basic commodities, including the national staple, rice, and the scarcity will lead to an escalation further of already exorbitant prices of food and basic necessities. "The ground is already dry",  complained Joseph Kamara on Facebook. Things will just get worse ".
A Port Authority official contacted by COCORIOKO  denied that ships have not been coming to Freetown. He said though there is an ebb in the flow of ships coming to berth at the quay lately, there is still traffic and there is no cause for alarm.