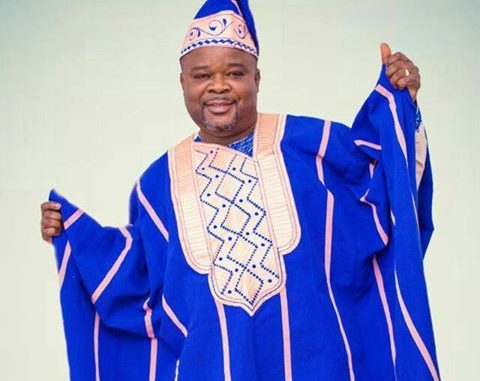 By Abdul R. Bedor KamaraThe son of the late Themne Tribe Chief, Abu Black Kamara, lawyer Abu Black Kamara Jr., Deputy Chairman of the All Peoples Congress (APC) party, United Kingdom Branch, has expressed interest to vie for the parliamentary seat in Constituency 053, now Constituency 061, in Bureh Kasseh Makontheh (BKM) Chiefdom, Port Loko District.
Lawyer Abu Black Kamara Jr., facilitated the movement of people from Freetown a
nd other regions in the country to register in the chiefdom for the 7th March 2018 elections.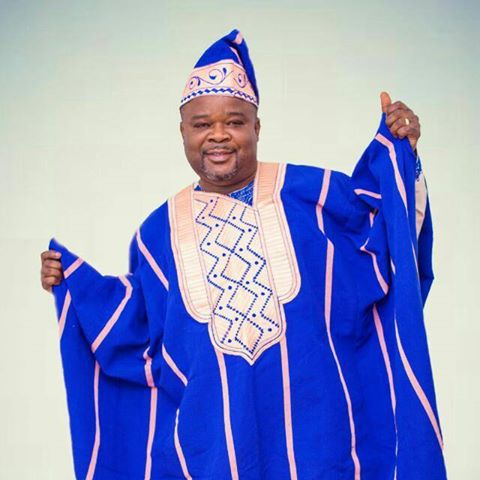 Residents of BKM appreciate the efforts of their son and have pledged their loyalty and support to him to represent them in Parliament lamenting that the previous Members of Parliament hailed from one section of the amalgamated chiefdom, Mange Bureh.

They further revealed that the amalgamation is made up of three chiefdoms including Bureh, Kasseh and Macontheh.
BKM Paramount Chief, Bai Sallieu Lugbu also commended lawyer Abu Black Kamara Jr. for facilitating the voter registration process in the chiefdom.

In another development, lawyer Abu Black Kamara Jr. disclosed that the Chiefdom Football Gala would soon commence to promote unity among residents in the chiefdom recalling that he always provides foodstuffs to the people during the Holy Month of Ramadan and is now ready to undertake development projects adding, "I have completed my law studies in the United Kingdom and graduated. I will open the first Kasseh Chamber in Port Loko Town."

According to lawyer Abu Black Kamara Jr., if he is fortunate to be awarded the APC party symbol, he would undertake more development projects for his disadvantaged people who have being suffering for decades underscoring that Kasseh would be revived to regain its past glory as the home of the great warrior of the Hut Tax War, Bai Bureh Kablah.

According to the Chiefdom Youth Leader, Idrissa Lugbu Kamara, lawyer Abu Black Kamara Jr. has always been and sympathizes with them and appealed to all to support him while Fatmata Conteh said they would repay him for the generosity of his late father, a renowned advocate of development in the chiefdom and pledged the unflinching support of youths.