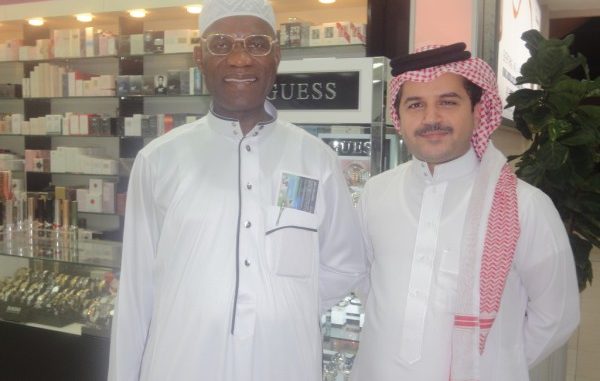 Alhaji M.B. Jalloh, Press Attaché, Saudi Arabia :
Sierra Leone's Ambassador designate to the Kingdom of Saudi Arabia has
said that he will not be a dining and wining diplomat, but an envoy
that would explore all the fields of endeavour to take laurels to his
country.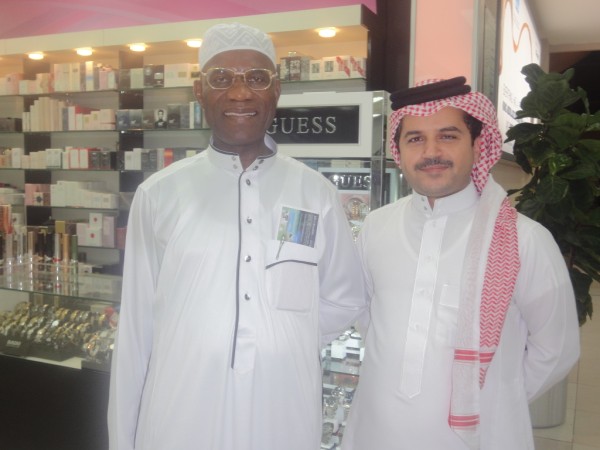 Alhaji M.S Kargbo made the remarks at the King Abdul Aziz
International Airport whilst addressing some Saudi investors shortly
before he left for Sierra Leone over the weekend. He expressed Sierra
Leone's desire for Saudi investors to engage in various sectors in his
country. He described Sierra Leone as Africa's new investment
destination, assuring that the country has a stable economy and a
conducive environment that is attractive.
Mr. Kargbo who also served as Deputy Chairman of this year's Hajj
Mission to the Kingdom of Saudi Arabia was in the Kingdom on post-hajj
arrangements when the Office of the President announced his
appointment.
On his humble behalf and family, the presidential nominee thanked
President Ernest Bai Koroma for the confidence reposed in him. This
confidence, he said, will be a big incentive for him to exert greater
efforts in the service of the country and its people.
He promised to raise the profile of his country in this part of the
world to a very high degree.