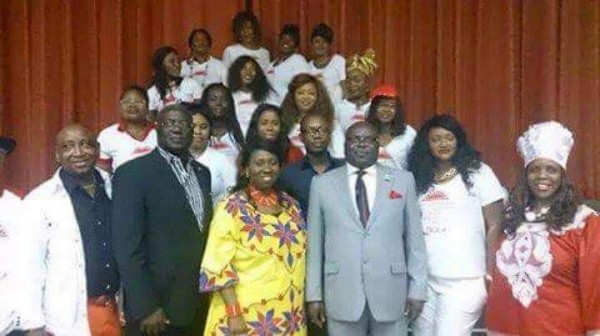 By Sorie Sudan Sesay
August 29, this year will mark a very spectacular day for Sierra Leoneans 
in  Frankfurt
, Germany and 
the event will draw 
both Sierra Leoneans from within Germany and elsewhere in Europe, United Kingdom and the United States of America
.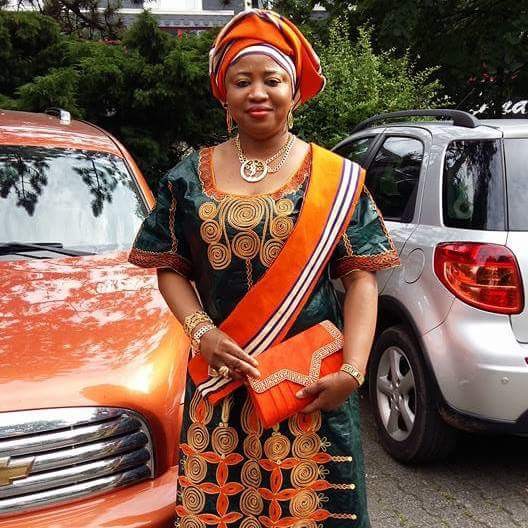 The organizers are the Women's Wing of the All People's Congress (APC) Germany Branch, but the event – a fund-raising dinner and dance, is non-political aimed at raising much-needed funds for Ebola orphans.
The show will also attract Diplomats from across Europe including Sierra Leone's Ambassadors to Germany Jongopie Stevens and the Kingdom of Belgium Ibrahim Sorie Kamara as well as the Minister of Transport and Aviation Balogun Logus Koroma, who have consented to serve as Guest of Honour.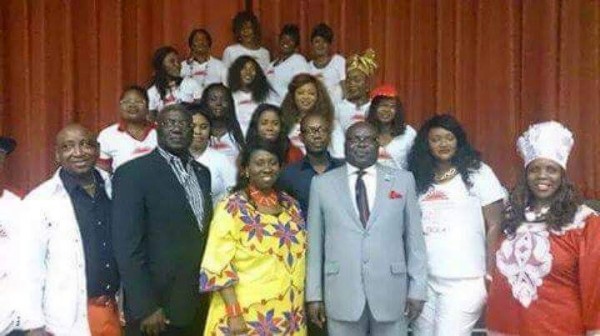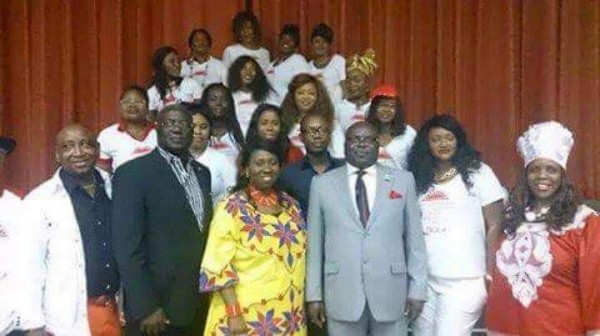 Founding Women's Leader Kenny Cassandra, said the challenges in post Ebola Sierra Leone is huge and that they have come together with her executive to compliment the government of Sierra Leone towards boosting the welfare of Ebola orphans.
"We cannot just leave all these problems with government – that is why we have come together as Sierra Leoneans to take the lead in such a project," said Cassandra.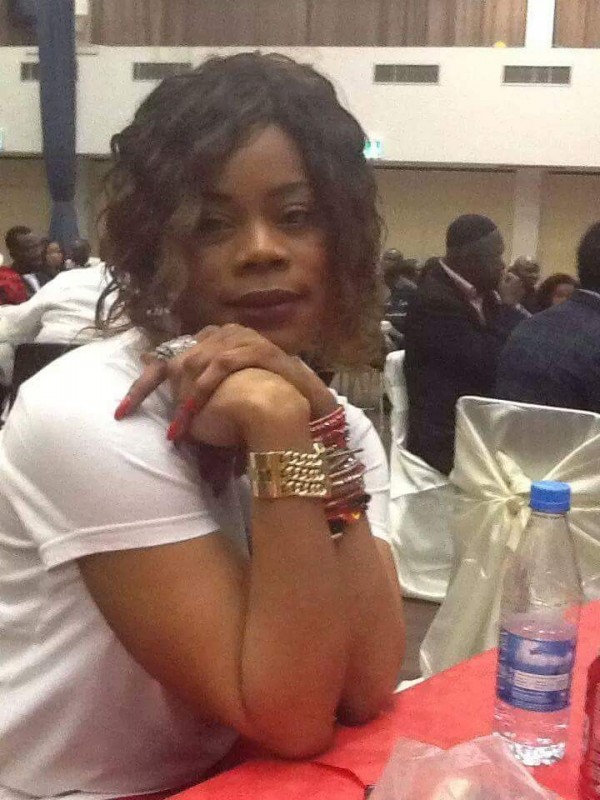 Cassandra praised her deputy Janet Camus Kamara whom she said, has been working tirelessly with the rest of the executive members on the project to make things work.