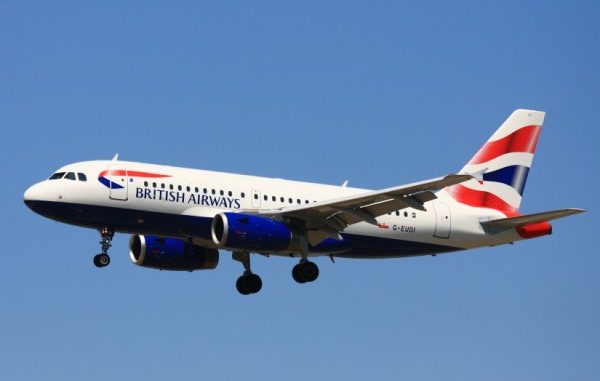 British Airways and Kenya Airways said on Tuesday they have resumed flights to and from Sierra Leone after its main airport replaced its broken fire truck.
The two biggest carriers to the West African country suspended flights this weekend after airport sources said that a UN aviation regulator had downgraded the Freetown airport when its only fire engine broke down.
"The issues that led to the cancellation have been sorted out," said Robert Kapruto, country manager of Kenya Airways, adding that a flight was scheduled for Tuesday.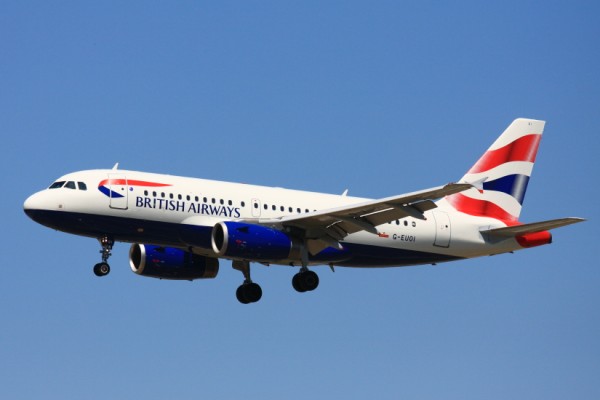 A British Airways flight from Liberia also landed in the country on Tuesday morning.
A national fire engine was certified fit to serve as an aviation vehicle to provide a back up service while the regular truck is fixed, a spokesperson for the Sierra Leone Airports Authority, Betty Bassie said.
The ICAO said in an email that Sierra Leone had recently undergone a safety audit, without commenting on the results.
It was not immediately clear if Freetown airport's safety rating had been revised higher since the weekend.
UN Secretary General Ban Ki-moon visited the West African country last week to oversee the closure of its peacekeeping mission there following an 11-year civil war that ended in 2002.
Its tourism industry is only slowly recovering but thousands of foreign workers are employed in Sierra Leone in the gold and diamond mining sectors.
(Reuters)