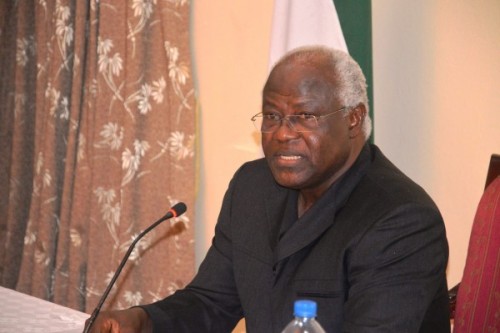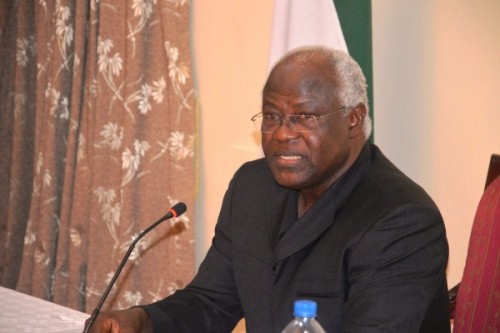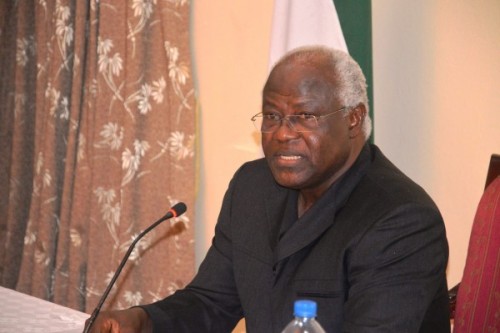 CITIZENS HAIL PRESIDENT KOROMA OVER SACKING OF TWO MINISTERS❗❗
…But Believe he Should Do More to Show he is Firmly in Control❗❗
Sierra Leoneans across the country have expressed satisfaction over the decision of President Ernest Bai Koroma to sack the Minister and Deputy Minister of Social Welfare, Gender and Children's Affairs.
Both Alhaji Moijue Kaikai and Mustapha Bai Attila were "relieved of their duties" following a leaked audio in which the Deputy Minister was heard dishing out unsavoury remarks against his former boss. Minister Moijue himself has been accused of leaking the nasty audio that turned out to be an embarrassment to the government and people of Sierra Leone.
Platinum Media has spent the last twenty four hours sampling the reactions of Sierra Leoneans on social and traditional media platforms as well as ordinary people on the streets of Freetown. Using a simple questionnaire, we have sought the views of 50 respondents.
By our analysis, 70% of respondents described the move as timely while 20% think the President can show more leadership by ensuring that those Ministers and their Deputies widely believed to be at loggerheads are also shown the exit door.
Better still, a small but significant 5% believe President Koroma should explore the option of summoning this category of Ministers and Deputy Ministers to an emergency meeting and ask them to submit comprehensive blue prints on how they wish to work together within 48 hours. The remaining 5% believe the President should equally sack the current Minister of Sports, Mr Paul Kamara who in a leaked telephone conversation was heard exchanging motherly incentives with a former coach of the national football team.
"The President has indeed made a good decision to restore the sanctity of the state…..the two ministers have been too reckless to remain in that office…" remarked Sahr Fallah N'deymah a civil rights activist.
Platinum Media has learned that the erstwhile Deputy Minister of Social Welfare has earlier tendered an apology letter to his former boss. Unfortunately, both Atilla's apology letter and the notice of their sacking reportedly arrived at the same time.
Ishmail Tarawalie, a Sierra Leonean living in the USA had this to say: "If I were in his (Moijue's ) position, I would simply drive home or somewhere to avoid this outcome… The President has taken the correct measure in response to the unfortunate development and we support him to maintain good conduct and ethics in public offices."
"I think the deputy minister deserved a sacking for his outburst and the Minister deserved a suspension pending investigation into the many allegations made against him and for allowing the Ministry to degenerate to such a state of disorder. I think some of the ministers and deputy ministers need professional development trainings to beef up their administrative and interpersonal skills" opined Mohammed Warisay, a representative from Democracy SL.
Even though both men have been removed from office, we believe they should still render an unqualified apology to the President who appointed them in the first place and to the people of the nation from whose taxes they were paid. This is a challenge to their consciences.
Platinum Media will publish Atilla's letter of apology to Moijue Kaikai as soon as we lay hands on it.
Stay Tuned❗❗
© Platinum Media