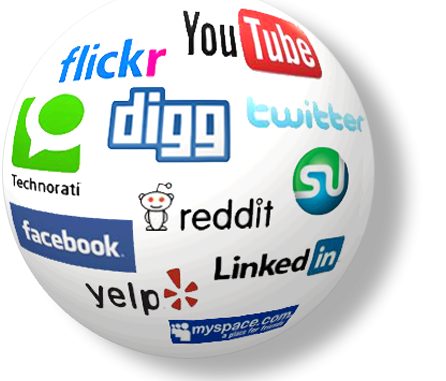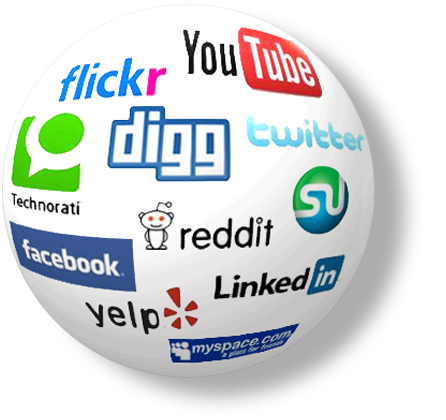 The Cocorioko and Daily Nation Newspapers Limited , owned and operated by your humble servant, now have some of the largest forums on Facebook. 

As at the time of writing, the Cocorioko Forum of Patriots has 30, 600  members and our number is growing everyday while the fastest growing of our forums is the Daily Nation Forum, which at the time of writing has 34, 262  members. Also growing is our APC Live Forever Forum which now has over 15, 000 members and the Government International Media Network Forum, which is approaching 12, 000. Our  Rebranding Sierra Leone Forum has 5, 112 members. Our African Star Football Forum has 2, 523 members. Our Sierra Leone Open Government Initiative ( OGI ) Forum has 1, 733 members. 
WE ARE ALSO FOUND ON TWITTER AND LINKEDIn.
What is very important about these numbers ?
One very important answer is that we live in a world of numbers today in a politicized world . Politics is about numbers and the numbers game is crucial in politics . The more people you can reach today with your message , the better for whatever enterprise . Media that control the numbers are able to mold minds and influence public opinion than any forum. We can also win media campaigns and media wars in the courts of public opinion because we now have a much bigger audience to present our case.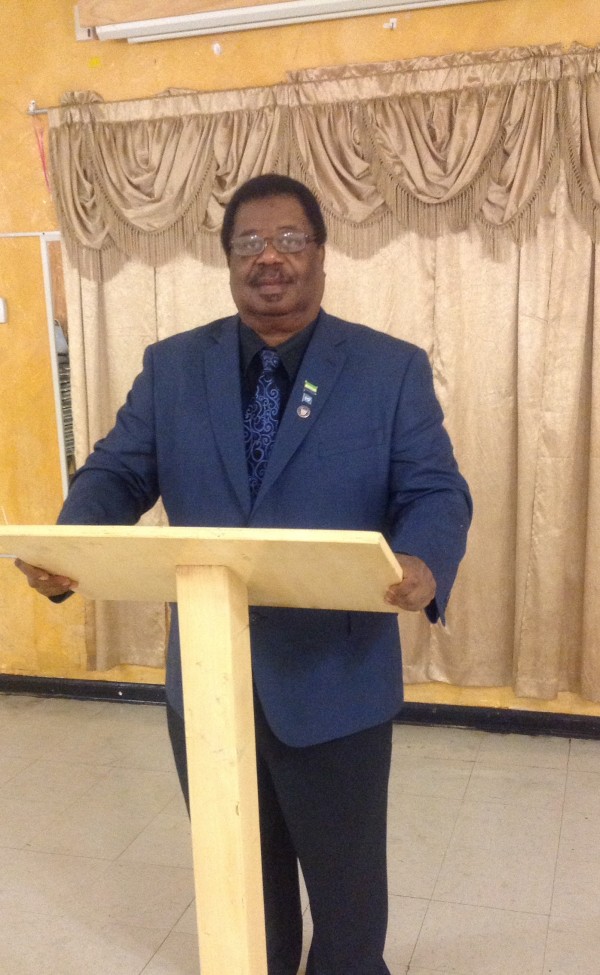 KABS KANU : THE COCORIOKO CHIEF EXECUTIVE OFFICER AND PUBLISHER
Also we live in an INFOMEDIA world . The media do dominate today. The media has grown in influence and leverage in our media-saturated world. Therefore , any media that predominates rules the roost. No media can predominate without a social media presence in today's world.
There is no doubt that being able to reach a cross-section of your country or the diaspora immediately with your message is all media is about in today's fast-paced world . It  is critical for  opinion -building and consensus -creation,  and better understanding of issues through the propagation of  different viewpoints . And we are glad that we are now reaching the  cross-section of  Sierra Leone society, both at home and in the diaspora. Everybody that matters or has an IPhone reads Cocorioko. It is no longer a secret that what we publish in Cocorioko is now read all over the world and in every  hook and nook of Sierra Leone. This has been made possible by I-Phone technology , which now ensures unlimited access to social media  for people living even in the remote towns and villages. In the past, they needed computers and for the internet to be working. But with telephones now providing internet access , anybody anywhere in Sierra Leone can go online with consummate ease. This is why almost everybody is on Facebook today.
The numbers are also important because it is now very clear that COCORIOKO and the DAILY NATION are now able to reach a far wider audience than print newspapers in Sierra Leone. Only one newspaper we know prints 5, 000 copies . Most of them priny below 1, 000 copies .  It is now a fact that online newspapers with a very strong presence in the social media now control far more readership than print newspapers, the reason that many Western newspapers are gradually going out of business. Not long from now, as media experts predict, print newspapers will go out of vogue." If I can read it online, why bother to buy a newspaper ?" This is the argument today everywhere in the world.
The numbers are also important because in today's INFOMEDIA and social media world, he who controls the social media controls public opinion. Any country or government that underrates social media does so at its own peril. That is why today governments are spending millions of dollars to be able to have a strong presence in social media.
What is also important about our numbers in the social media is that majority of our members applied to join our forums. At the initial stages, we added people. However , once our forums took hold, we stopped adding members and waited for people themselves to ask to join. We now get over 100 requests every day and significantly different people apply to join each different forum . This means that , on the majority, we do not have the same people in each forum. While it true that a good number of the same people were members of two or three or all of our forums when we added them , the dynamics changed , once they started applying for membership themselves . We can now say that we have two-thirds of people in one forum who do not belong to the other forum. Therefore , after adding all our numbers , if we deduct numbers to make allowance for the same people being in some forums, we can safely conclude that we are able to reach about 70, 000 different people everyday when we post in our forums. The number is higher when you count non-members who visit our forums or the general readership of Cocorioko newspaper online. This means that we serve thousands or maybe millions of people everyday. Our online newspaper keeps exhausting its bandwidth because our traffic is very, very high. That is a different issue as we reach about 50,000 people outside Facebook daily.
The leverage of reaching these tens and tens of thousands of people immediately we post satisfy us that we are accomplishing our benchmarks.
Also important is that in the business we are involved in (Media ), we do not pick and choose whom we accept to be members of our forums. Some forums choose, but we don't because we want to reach or serve every class of people—professionals, social elites, intellectuals, students, market women, artisans, artaya boys and even waifs .Everybody is important to us because everybody's opinion matters  . We want people ,every class of people, to access our posts because of the centrality of our message . And we have largely succeeded .
We are satisfied that we will continue to be a force in Sierra Leone's national affairs , whether people like it or not, especially as the COCORIOKO OPEN FORUM is also returning very soon to add to our mantra . Because of social media which has enhanced and enlarged the capacity and readership of online newspapers, we are not losing much  as  we continue to delay the launching of our print edition. We will still continue to predominate online and in the social media, where everybody seems to be today. A look at your friends list and membership of forums will tell you that everybody is on social media today . Therefore , we will go all out to continue building capacity in the social media.
In the forthcoming elections , we want to play another huge and commanding role in deciding who enters State House in 2018. By then, we are confident that our print edition may have started operating too. Therefore , whether people love us or not, the message is clear : COCORIOKO IS NOT ONLY HERE TO STAY. WE ARE HERE TO PREDOMINATE.  Our banners are flying high and we promise our lovers more to come.