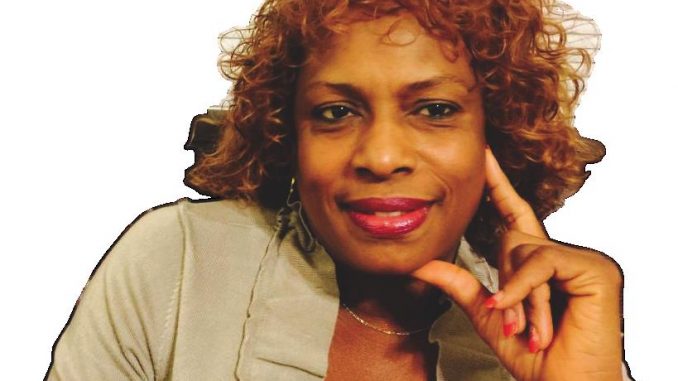 Sierra Leone is at a cross road to determine its future. Since the end of the civil war, the country has been on the verge of regaining hope for a brighter future.  The country made a huge progress in infrastructural development in the last seven years and foreign direct investment particularly  in the oil and mining sectors has been very impressive. But, despite the challenges in tackling endemic corruption in the country, many believed that the Ernest Bai Koroma  APC lead government had set the stage for rapid development through the launching  of the Agenda for Change and recently the  Agenda for Prosperity programs. By all indication there were signs that the country was ready for takeoff to a greater heights until the invincible demon called EBOLA appeared. Before then, the economic development strides the country was making impressed even the Bretton Woods Institutions (World Bank and IMF) which have been the main financial backers of the country  and was bold enough to  dub Sierra Leone as "one of the World's fastest growing economies."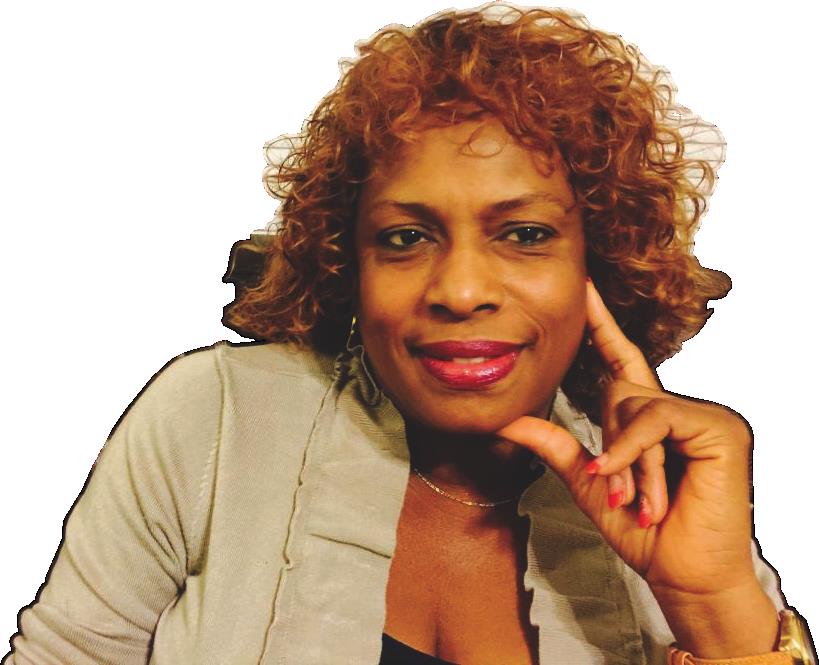 Unfortunately, the emergence of the deadly EBOLA virus in the early half of 2014 has struck a huge blow to all the progress the country had made and eventually saw those gains and hopes quickly withered away. So, for many Sierra Leoneans, it is not a question anymore of weather EBOLA is real, but a question of how much destruction it is causing the tiny West African State.
Public opinion suggest that  the economic impact of EBOLA within this short period is greater than the war. However, many believed  that  like the post-civil war period,  the country has chances to recover from its economic downfall soon the EBOLA epidemic becomes a thing of the past.  Also, there is all possibilities that post EBOLA will present new opportunities for more private sector development within the Health Sector and other areas of needs which will eventually contribute to revamping economic growth sooner. In addition, the Oil and Mining sectors are always set to attract brave and savvy investors who will put there moneys where there mouth is.   But all this will depend on the Government's strategy and determination to move things in the right direction. However, a major problem most Sierra Leoneans are concerned about at this time is than Economic recovery. That is,  the continued EBOLA destruction on human lives. A distraction which is irreparable.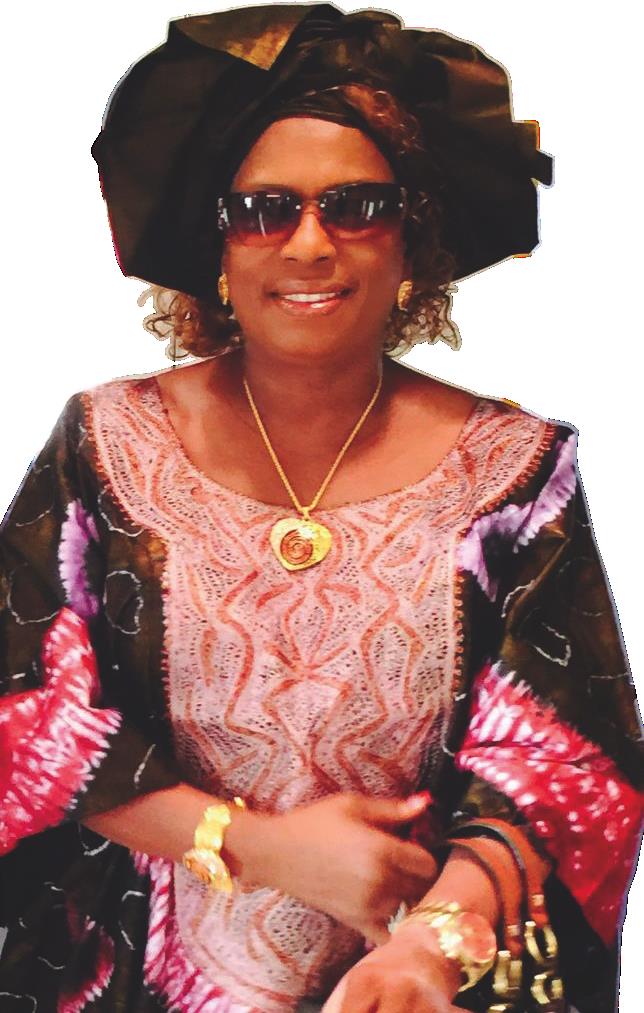 Since the first case of EBOLA in May 2014, the death toll is on the increase and living behind many Orpahns and Widows on a daily basis. The situation is becoming even more concerning after experts including; Dr. Peter Piot the man who Discovered EBOLA in Congo in 1976, on a recent visit to Sierra Leone highlighted that EBOLA will be in Sierra Leone for most part of 2015. Unfortunately, this statement though real is causing panic amongst Sierra Leoneans in the Diaspora.
However, one notable Sierra Leonean, Isatu Timbo-Nwokedi who is also Sierra Leone's Goodwill Ambassador to the Diaspora, believed that Sierra Leoneans should braced themselves to help in whatever way they can to end EBOLA sooner than later and as also encouraging everyone to be in ready ness  to deal with the realities that post EBOLA will present to the nation.
On Christmas day, I caught up with the formidable Goodwill Ambassador at a Christmas "get-together" she hosted for California based Sierra Leoneans which I think was a blend of thanksgiving and a time of reflection on the realities Sierra Leoneans at home are faced with. The Goodwill Ambassadors was not able to hide her frustration over the deteriorating situation in Sierra Leone; " Our people are dying every second and EBOLA is destroying our nation." But she is mostly interested with what we are going to do about the EBOLA Orpahns and Widows. She believed that whilst we continue to fight to end the EBOLA epidemic, we have to at this time start thinking strongly of what we need to do as a nation to rescue these new waive of disadvantage group in Sierra Leone.
Isatu Timbo-Nwokedi who is known to be a strong advocate and believer of gender equality expressed that,  " We can fix the economy, we can build roads, we can build institutions that promote good governance but, if we fail to look after the EBOLA Orphans and Widows  those development gains will become meaningless because those they are meant for are at  risk of dying in poverty or becoming  destitute." So she believed that the time to act is now and for that reason she has dedicate humanitarian work in 2015 to support and help EBOLA Widows in Sierra Leone.
Her project will include relief support, empowerment and economic development. " I will elaborate on the details as soon as we lunch the program." All support will be rolled out in partnership with her New Hope Horizon Inc. a (501C3) charity registered in the State of California.
For the past decade, Isata Timbo-Nwokedi has been very instrumental in supporting healthcare in Sierra Leone. Few years before EBOLA struck, she has been shipping containers of the much needed medical supplies and equipments to help develop the health sector in the country. She recently shipped a 40 feet container of medical supplies and PPEs worth thousands of US Dollars  to help with the fight against EBOLA in  Sierra Leone. Those who would like to know more about Isatu Timbo-Nwokedi's humanitarian activities or want to support her projects are encouraged to contact her at itimbo00@gmail.com or follow her on Facebook by liking her public page Isatu Timbo.