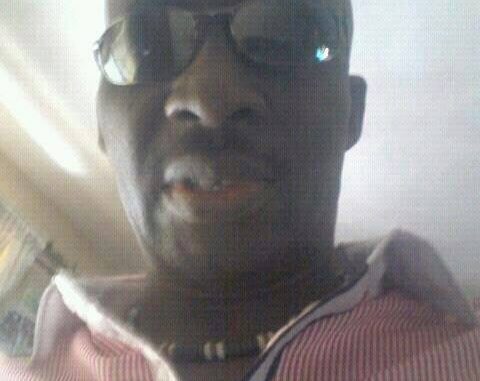 By Aruna Turay
The childish or rather very immature question asked by a whole newspaper Managing Editor, Jonathan Leigh: "Nar me fos don do am?," in a public forum shows how some people from which much is expected can be so naïve.
Many people who listened to the Good Morning Show on Radio Democracy FM 98.1 on Thursday 12th February 2015 are yet to make do with the fun and laughter they got from Jonathan Leigh's naïve responds to questions relating to the fine levied on him by the Independent Media Commission (IMC) on 11th February.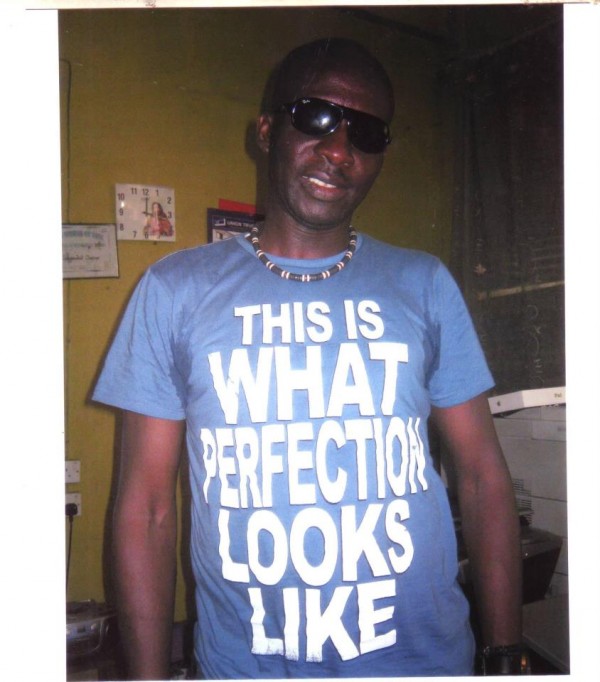 JONATHAN LEIGH
When asked whether he was aware that the article for which he is now being castigated, could cause him such penalty prior to its publication, Jonathan in a very vex tone replied: "Nar me fos don breach the IMC laws dem? Nar me fos don dae do am.?" Translated in English to mean: "Am I the first to breach the IMC laws? Am I the first to it?
Someone might be wondering whether these words actually came from the lips of a whole managing editor who claimed to have spent donkey years practicing journalism.
"Because Tom killed a goat in 1906 and get away with it, so must Jerry also kill another goat in 2015 and get away with it? Is that what our country's law books say? Bo make Jonathan Leigh lef we ya." A Kroo Town road market woman commented.
Jonathan Leigh confessed that he was very much shocked to see such huge a fine levied on him, as according to him: "I was not expecting such a mountain of fine to be levied on me and I never knew such an article will get me to be fined in such a way. How many times has such similar articles been written and published by other journalists in this country?"
He also confirmed that instead being a professional journalist as was expected of him he chose to deliberately publish the rude article against a fine and decent woman and a man of God, simply because he had wanted to test the powers and ability of the new sober-minded IMC chairman and commissioners.
In his words Jonathan said: "I had wanted to try and see for myself what the outcome would be and see how the IMC will handle it."
He however threatened to take the Commission to court and challenge the 16.5million leones fine levied on him and his newspaper. "I will pass all my documents to my lawyer on Thursday morning and we will go to court immediately. I will not pay any fine to the IMC until I consult my lawyer and we will go to court before the IMC fine deadline date". Jonathan stated.
Meanwhile, Jonathan Leigh's victims, Dr. Sylvia Blyden and Reverend Kabs-Kanu have both expressed thanks and appreciation to the IMC for saving them from the evil hands of Jonathan Leigh and for setting the records straight.
"I thank  the Independent Media Commission for clearing our names. The 16 million leones fine levied on the Independent Observer newspaper for trying to damage my name and that of Dr. Sylvia Blyden is hefty and will hurt the paper's coffers. Even if there are corrupt politicians using the paper as a front to write false stories against government officials and supporters, and even if these corrupt opposition politicians will dip into their pockets to help the paper pay the fine, it will still hurt to have to pay $3,300 on foolishness." Rev. Kabs-Kanu stated. He added that: "I am delighted that Jonathan Leigh was found guilty on all five counts and hit with such a heavy fine. Thanks to the IMC for cracking down on sewer journalism."