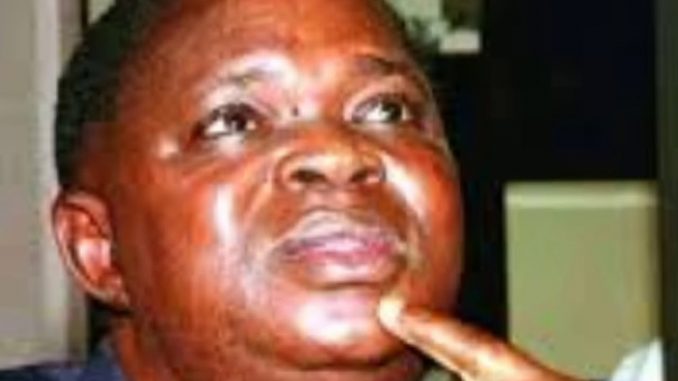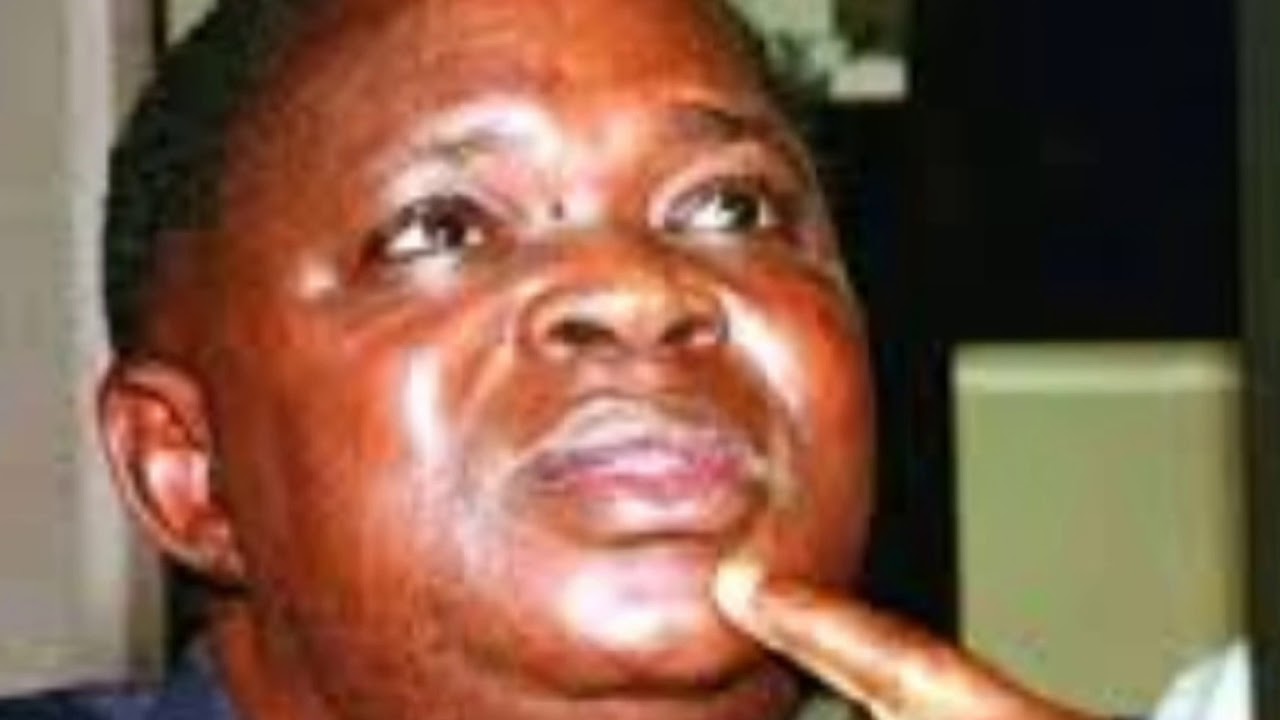 Late President Major General (rtd) Joseph Saidu Momoh (SL 27) was born in January 26, 1937 , and passed away on 8 March, 2003 . Uncle Joe would have been 83 years today January 26, 2020 .
The military Officer and Statesman had his military Training in the Federal Republic of Nigeria where he met Nigeria General Ibrahim Badamasi Babangida , and both Officer cadets became mates & friends before he went to UK for further training where he won another honor , sword of honor, best overseas cadet.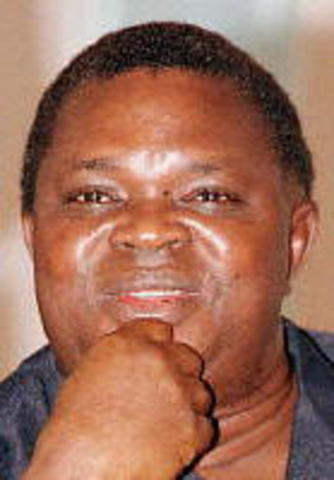 Momoh was appointed Force Commander In 1971 by President Siaka Stevens when he fell out with his Force Commander, Brigadier John Amadu Bangura ( SL 02)
Stevens promoted Momoh from Lieutenant Colonel to Colonel and appointed him Acting Force Commander whilst the then Deputy Force Commander, Colonel Sam H King ( SL 18) was asked to retain his post as Deputy Force Commander.
Momoh was later promoted to the rank of Brigadier General, and in 1983 he became the first Major General in the Republic of Sierra Leone Military Force ( RSLMF ) which is today renamed as Republic of Sierra Leone Armed Forces ( RSLAF)
When President Stevens was about to retire from active politics, he decided to make his Military Chief, General Momoh the next President of Sierra Leone instead of his 1st Vice President, Hon Sorie Ibrahim Koroma. I may explain the reasons another time.
At the August 1985 All People's Congress ( APC) Bintumani Convention , President Stevens forced his 1st Vice President, Hon SI Koroma to nominate the serving Nation's Military Chief, Major General JS Momoh as the Leader and Secretary General of the APC which SI did , but burst into tears . The nomination was seconded by the 2nd Vice President, Hon Francis M Mina .
In the 1985 National Referendum, General JS Momoh, the only Presidential Candidate won with 95% Yes , and became elected President of Sierra Leone, a unique history was made in Africa.
Uncle Joe was not actually a politician. He surrounded himself with people who have no respect for him or probably didn't even appreciate him as their leader because they too wanted the office , they were seeing JS as just a military man. So within a year or so , they decided to enrich themselves, and made the President unpopular. Uncle Joe courageously admitted over the BBC Focus on Africa that he had failed the People of Sierra Leone. An honest gentleman.
Trust me, knowing the gentleman Officer, he would have resigned, but was held hostage by the "Ekutay" a Limba Tribal Organization .
A dismissed Army Corporal Foday Sankoh with the support of other disgruntled Sierra Leoneans, invaded the Eastern border Village in Kailuhun district with hired Charles Taylor's NPFL Rebels killed two officers, some personnel and 14 civilians including the Village Chief on the 23rd March , 1991.
Momoh was forced to draft the 1991 Constitution in order to return Sierra Leone to Multi Party Democracy, but Momoh's APC Government was overthrown by a 25 year old Army Captain VEM Strasser and his friends ; SAJ Musa, JM Bio, Komba Kambo , Tom Nyuma, Charles Bayoh, SS Sandi among others
Momoh went into political exile to Guinea Conakry as he turned down his friend, General IBB 's offer to go to Nigeria.. I may explain further with time.
Uncle Joe was was a personal friend of mine. He took great care of me in and out of Sierra Leone.
A pleasant and kind Commander, a friend and mentor .
May his soul continue to Rest In Peace
BS Conteh ( SL 300)
Col ( rtd) but not tired