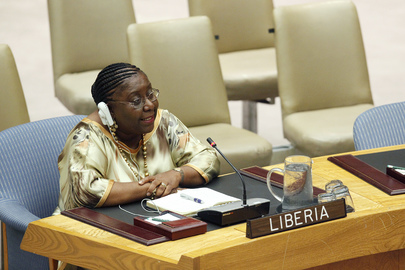 MONROVIA, June 5 (LINA) – Liberia has assumed the Chairmanship of the African Group to the United Nations for the month of June.
Liberia takes over from the Republic of Lesotho whose term expired at the end of May 2014.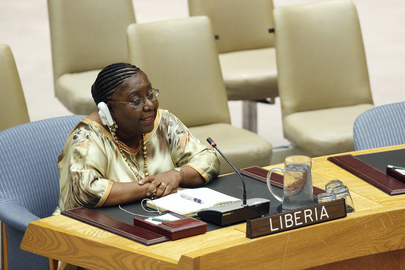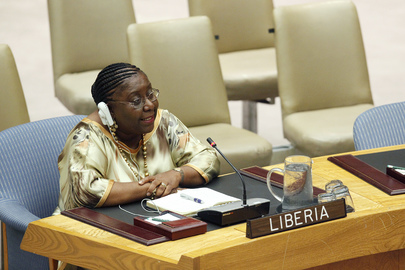 According to a dispatch from Liberia's Permanent Mission to the United Nations, Liberia's Permanent Representative to the U.N. , Ambassador Marjon Kamara, will preside over the various African Group meetings at the headquarters of  the Permanent Observer Mission of the African Union to the U.N. in New York.
During this period, Ambassador Kamara is also expected to present statements on behalf of the Group and make representation as well as coordinate the activities of the Group in consultation with the Secretariat of the AU's Mission to the UN.
Ambassador Kamara said she was pleased that Liberia was called upon to assume this role on behalf of the African Group and expressed her team's readiness to discharge this duty in accordance with the mandate given them by the Group.
The Chairmanship of the African Group is assumed on a rotational basis in alphabetical order, depending on the ability and readiness of a Member State to carry on the responsibilities attached to the assignment.
Liberia will be succeeded by Libya on 1 July 2014, the dispatch said.