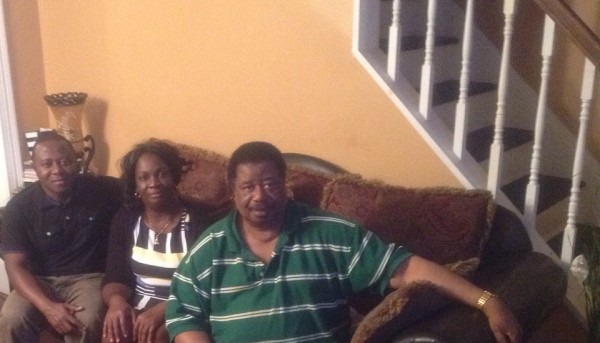 In the APC Government, we are very caring. Ms. Madina Rahman, a consultant in the Sierra Leone Ministry of Health was recently in the U.S. to attend to urgent family matters.
She had a very busy schedule , given the short nature of her trip, but She however took her time to visit me to check on how I was doing recovering from a major heart surgery and related procedures and to wish me a very speedy recovery. 

Accompanying her of course was the President of APC New Jersey, Mr. Pavi Jalloh, who along with his Secretary General , Mr. Alimamy Turay and indeed party stalwart , Mr. Foday Mansaray, have been there with and for me from Day One.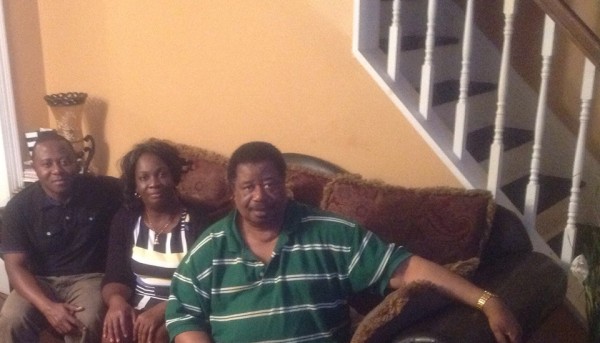 Madam Rahman used the opportunity to also brief me about the status of the Ebola outbreak and how the government of President Ernest Koroma was working very hard to contain the outbreak.
Madina has since returned to her post in Freetown.
The visit was highly appreciated because it showed that there are people who care. Also, members of the government continue to practice President Koroma's admonition that if something affects one person, it affects us all.