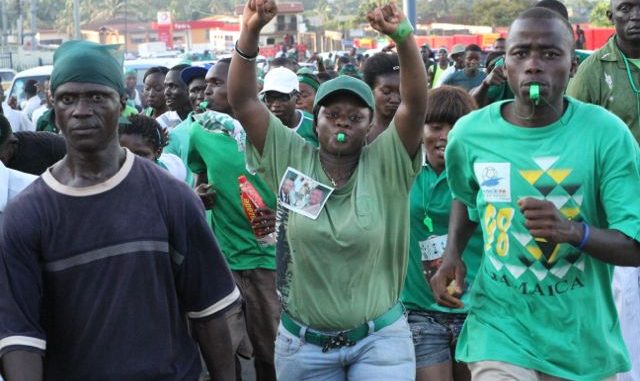 The SLPP are brutally misinforming the people of Sierra Leone .
Who told them that the SLPP fought for the cancellation of Sierra Leone's debt? I want the SLPP to know that the cancellation of Sierra Leone's debt came about as a result of a  decision the IMF and the WORLD BANK took in 1999 to fight  poverty. This decision led them to the debt cancellation of countries that were heavily indebted. The two heavy weight financial bodies took the bold decision to cancelled the debts of 23 countries, of which 19 or 20 countries were from Africa . If I'm not mistaken the total sum they cancelled in all the 23 countries  was $34 /$35 billions.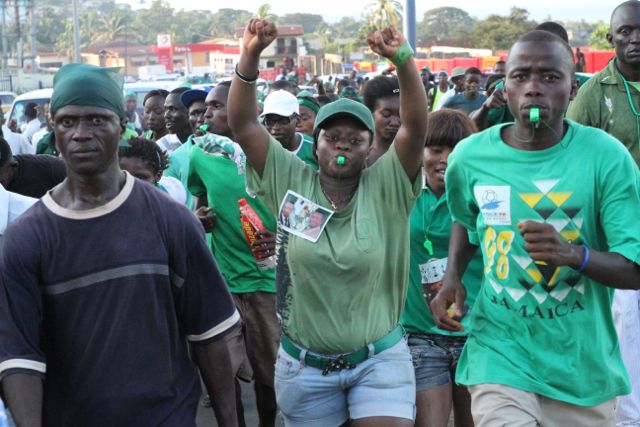 They are LOUDLY saying that SLPP left Le 500 billions in the coffers and deliberately fail to mention how much money they received after the war..
SLPP supporters always mention projects that were on shelves or in the brinks of dying—Few Projects that the APC led government had to renegotiate, with  some of them abandoned and having to be brought back  to life.
They are saying that the Masiaka – Bo Highway and the Rogberay Junction – Pamlap Highway was in completion or started by the SLPP. These are projects that took the SLPP good 11yrs to start,  using the old tactics of snail pace in completion of projects and taking Sierra Leoneans for granted—A gross mistake that triggered  Sierra Leoneans to boot the SLPP out of governance.
APC, as a serious government fast-tracked THE FEW abandoned  projects and put them in action . The APC let Sierra Leoneans see things in action rather than intentions..
They said that during SLPP rule ,  the Leone was Le1600 to the dollar but they fail to tell Sierra Leoneans why the exchange rate jumped from Le560 to the dollar to Le1600.
They said a bag of rice was Le60,000 but they fail to explain why the price jumped from Le14,000 per bag during NPRC /AFRC to Le60,000 per bag
Again they fail to tell Sierra Leoneans what happened?
The  SLPP were brutally defeated and kicked out of governance because of  laxity .
I can sense the desperation in them, eagerly wanting to come back to power,something that will have to take them years before it can materialize.
My advise to the SLPP is that they should first of all try to become a responsible opposition. They must be able to challenge government in serious issues affecting Sierra Leoneans rather than all these foolish propaganda. Sierra Leoneans need a responsible opposition .
@ BLESSED ALEX
@ RAPID HUNT UNIT