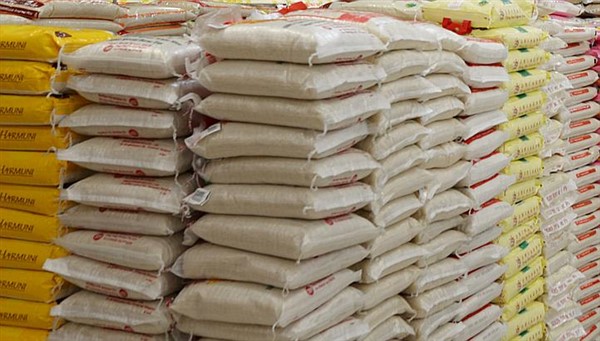 By Titus Boye-Thompson :
The distribution of rice to personnel of the Sierra Leone Police force is to be the subject of a wide
ranging review. Director of Support Services at Sierra Leone Police Headquarters, George Street
Freetown, AIG Kabia made this announcement recently in response to press reports that some
personnel are not getting their just rewards of a bag of rice each month, given on behalf of
Government by the Head of State President Ernest Bai Koroma as incentive for the Police and
other security forces in the country.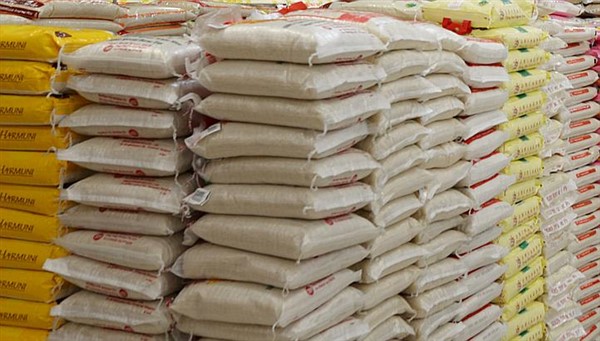 In his statement, AIG Kabia stressed that though there may be
occasions when rice supply is delayed due to the fact that the source of the rice is from an
international one and hence delays are caused due to shipping schedules, the Sierra Leone Police
endeavors to provide personnel with outstanding supplies any time such delays Occur. The reports
that personnel ion remote places are not getting their due may be down to the problems
associated with logistics and not necessarily an attempt to deny them their due. If it is the case
that this rice supply is tampered with, the Police CDIID Unit is empowered to take very firm and
assertive action against any wrong does.
There are over 200 Local Units Commands across the country and rice distribution is designed to
reach each division when they are available. There are occasions when police personnel may be in
transit, moving from one posting to another. In such cases, the personnel's rations may be
delivered to the wrong posting but inevitably, it is very much known within the force that
whenever that happens, the officer's rice will be traced back to his current location and
re0supplied to him.
AIG Turay, Director of Gender Affairs who currently acts as Director of Community Affairs also
confirmed that the issue of Police rice is taken very seriously by the force hierarchy as this goes to
the heart of welfare of serving personnel. In that regard, she confirmed that the IGP would not
hesitate to take the strongest action against any act of disregard for procedures or an attempt to
deny any officer his just reward. She commended the force rank and file for their work
commitments and declared that they deserve this generous offer by His Excellency the President
as recognition of how hard the Sierra Leone Police works to maintain peace and security for this
nation.
In a bid to restore confidence in the distribution of rice to the force, AIG Kabia confirmed that he
has instituted a deep rooted review to ascertain whether there are any issues that ought to be
looked at so that personnel are assured of the transparency and accountability within the system
set up to handle their rations.
© 2014, COCORIOKO. All rights reserved. – Discuss this and other related articles on the Salone Forum