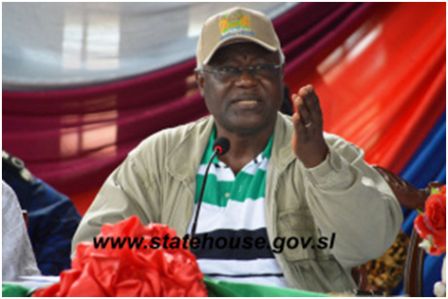 By Tamba Borbor : 
The President of the Republic of Sierra Leone , Dr. Ernest Bai Koroma , has ordered that the country's main referral hospital, Connaught to concentrate on treating other forms of sickness and refer all probable Ebola patients to other holding or treatment centers found around the capital- Freetown
The president gave this order after the intervention of the British Army and other partner agencies have helped in providing more holding and treatment centers around Freetown which is now the country's hottest spot for new infections.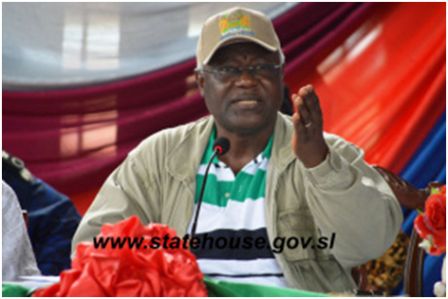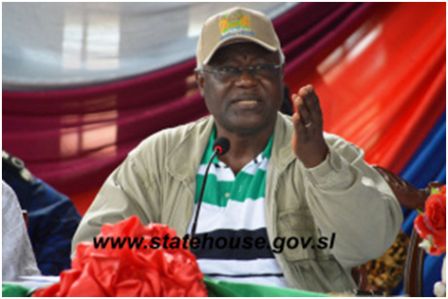 President Ernest Koroma in a release charged the hospital management to make referrals to holding and treatment centers in Goderich and the just concluded treatment center in Kerry town and concentrate on the treatment of other regular ailments affecting the people.
This move comes following concerns about the neglect of patients suffering from  other ailments affecting the people,  which according to concerned civil society agencies has been contributing to needless  deaths among the citizens. Malaria, typhoid, fever, cholera are among the regular disease that before this were responsible for the  high mortality at Connaught Hospital.
Usually  reliable source at State House, the President took such decision to breakdown the chain of transmission. He said sick people suffering from other ailments were treated in the hospital at the same time the hospital was serving as a holding center for the suspected Ebola patients.