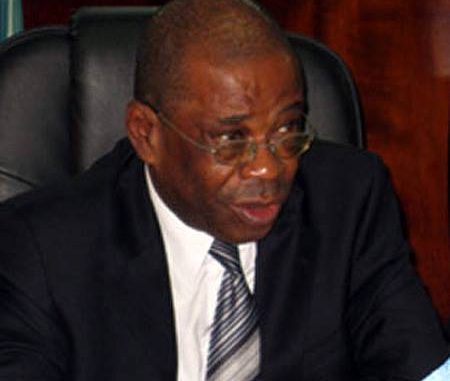 The former Attorney General and Minister of Justice of Sierra Leone, Mr. Abdul Serry Kamal , has died. The sad news of Mr. Serry Kamal's death was received by COCORIOKO  early this morning. Mr. Kamal died here in the U.S. where he had been flown for medical treatment.
A tearful member of the family, Mr. Joseph Kamara, who called this newspaper, said that the former legal luminary had undergone an operation  to restore his mobility after being confined to a wheelchair by GOUT  ( an arthritis -like ailment that affects the smaller  bones of the feet ). He had been discharged from the hospital, which we learnt was the John Hopkins Medical Center in Washington DC and was undergoing therapy at another medical facility when he had a relapse this morning.
"I spoke to him yesterday and he did not seem to be in distress. But early this morning I got an SOS  call that he was not doing well and was being taken back to the hospital. I was worked up. It was shortly after that I was called back and told that he had passed away. The whole family is in tears, " Mr. Kamara went on. He said that the news spread quickly and by the time he called the family in Freetown to inform them, they had already got the news of his death, which had been published at FACEBOOK  by one of his daughters.
Mr. Kamal was in his early 70s.
The news of Mr. Kamal's passing has saddened lots of people in the social media and it is the news of the moment.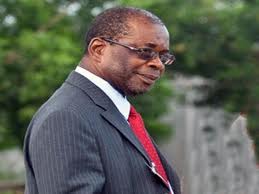 Mr. Kamal served the ruling All People's Congress (APC )  as Attorney General and Justice Minister from 2007 when the government first came to power until 2010 when he was relieved  in a cabinet reshuffle. He resigned from politics and reverted to his legal profession . He was one of Sierra Leone's leading and most noted legal luminaries.
We will bring you more details later.