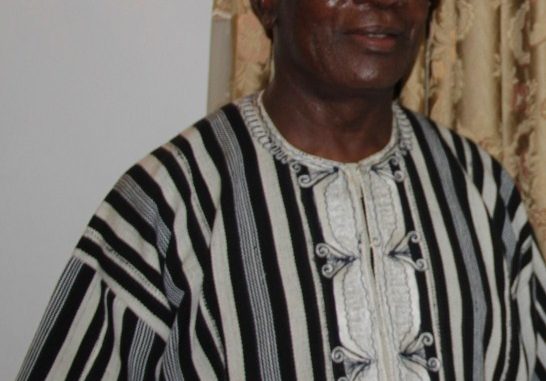 Strategic Media & Development Communications Unit
Minister of Internal Affairs, J B Dauda on Thursday 30th October 2014 congratulated and endorsed the Sierra Lone Police for the professional manner in which the force has handled the State of Emergency thus far, citing instances where people have deliberately breached the provisions of the State of Emergency promulgated by His Excellency the President Dr Erest Bai Koroma but such miscreants have met with a robust response by the Sierra Leone Police.
Minister Dauda was making the keynote address on the occasion of the launch of a workshop session for the validation of draft recruitment and promotion policies in the Sierra Leone Police at the Senior Police Officers Mess, Kingtom Barracks.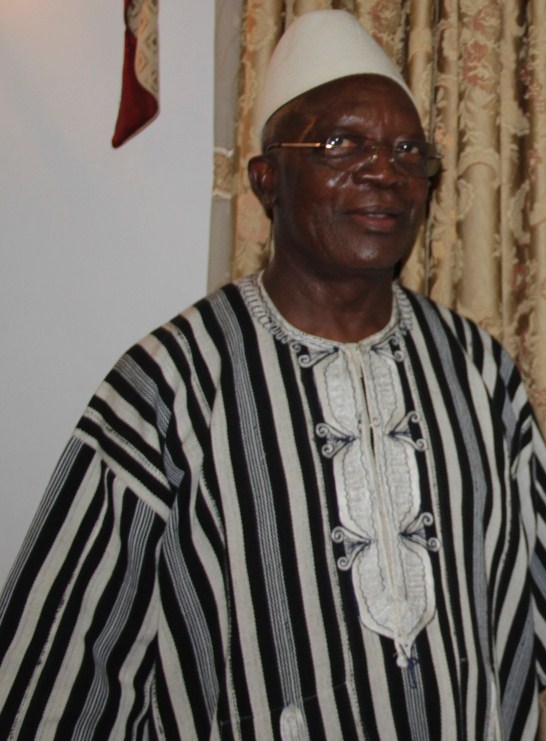 In his address, Minister Dauda raised the morale of the force by describing it as a progressive institution wherein respect for the welfare of its personnel is being enhanced by the exercise to allow rank and file officers from across the country to input into such a strategic policy aimed at validating recruitment and promotions. Hailing the exercise as a milestone, the Minister commended the Sierra Lone Police force on a list of other major changes and restructuring activities that have been undertaken in recent years. He considered that such attempts to rebrand the force in a positive and people oriented way are a mark of the good leadership that the force enjoys under its Inspector General and his team of Senior Management staff. The Minister further amplified the need to maintain and improve effectiveness by taking a hard look at the things that restricts the force from progressing and taking positive steps to correct them.
In his remarks at the occasion, Inspector General Francis Alieu Munu congratulated the human resources review team for their work in progressing the issues of accountability I n recruitment and promotions in the force. Inspector Munu was quoted as saying that "Success is not a destination but a journey, and as a police force, we no longer have space for those who would want to sit and watch. Only those who make things happen are welcome here." Noting the pace at which technology is becoming imperative in everyday life, and that the Sierra Leone Police cannot be immune to such advances, Inspector General Munu underscored the importance for a modern and vibrant force in tune with emerging technologies and equipment to fight and defeat crime.
The exercise to overhaul the Sierra Leone Police human resource policy framework is co-funded by the UNDP whose Country Representative, Sudipto Mukerje and the Security Sector Consultant, UNDP Mr Rohan Burdett were present at the occasion. The UNDP Country Representative commented on the fact that modernization of systems is key to improving and managing people performance. He oted that this would be greatly complemented with the new performance appraisal system for which re-training would commence in November 2014.