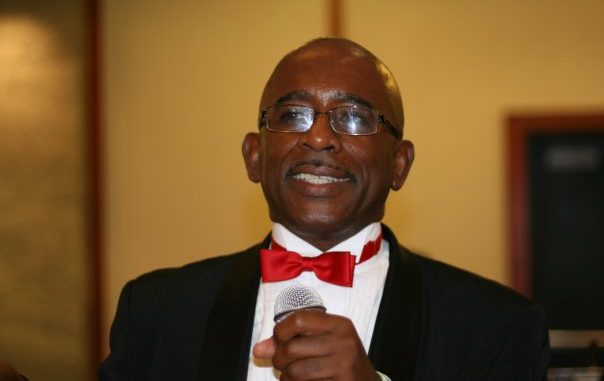 By Melbourne Garber
Sierra Leone can't have it both ways. Some of the comments after the Cotton Tree fire and those related to land appropriation in the Western Area, show a simmering and festering anti-Krio sentiment that is becoming more noticeable and pronounced. Krios, some of whose ancestors were the first African Americans to return to this part of Africa, after enduring slavery, have resided there for over 200 years. Our history and heritage is an inextricable part of Sierra Leone's history. That is a fact and cannot be erased or wished away.
However, Sierra Leone now wants to encourage and "welcome" our African American kith and kin "home" and give them citizenship based on their DNA in an effort to boost tourism. This is a welcome development but how do we want to make them feel at home, when the descendants of their common ancestors are being more and more marginalized?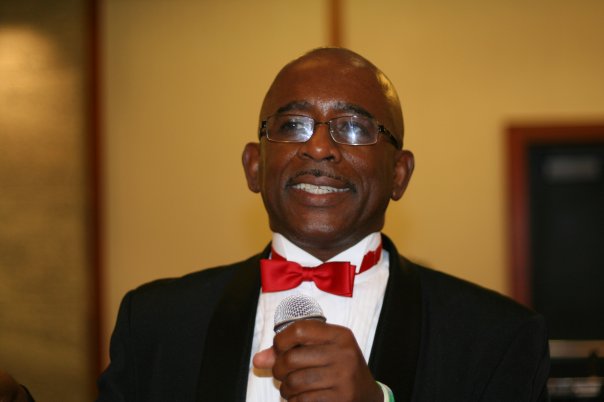 Sierra Leone has a unique place in the history of slavery, slavery resistance and slavery redemption. We should be a beacon for all Africans as it is probably the country with the most diverse cross-section of Africans in Africa. Yet, we seem bent on self-destruction.
By my reckoning, at least 200 of the almost 1200 Nova Scotian settlers who settled in Freetown originally came from the region we now know today as Sierra Leone. So we came back home. Additionally, the Western Area of Sierra Leone is less than 1% of the land mass of the country. There is so much of the country that is beautiful and verdant. So wetin nar dis tin?
We can't have it both ways! We are one people and one nation. We are all Sierra Leoneans. If we want to welcome our brothers and sisters whose ancestors were taken from us, we must not forget those who came before, including our Mende and Temne brothers and sisters who also migrated to this area, just a couple of hundred years earlier.