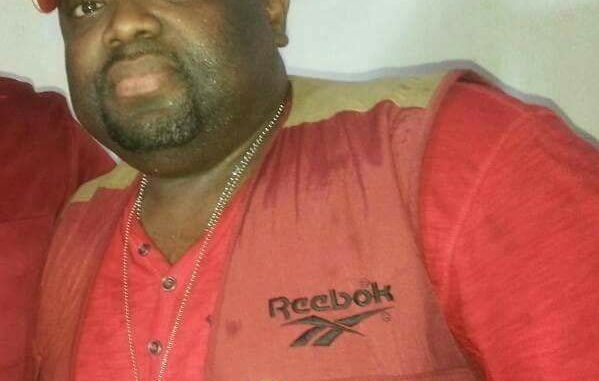 In less than 24hrs after he's been given the driving seat to ride the APC's Kono District aircraft – the new Chairman, Reymond Kai Gbekie has held his first meeting on 1 October 2017, with top Party's executive and its membership at the Party's district headquarters in kono
The theme for this colourful meeting was 'The way forward to winning next year's polls'. The Chairman went on to called on all members of the APC to put the Party's interest above individual's. He launched what he called 'Operations 9-for-9 and sweep all': 9mp seats, mayor, district chairperson, councillors and all other positions. He then paid special tribute to the out going former chairman, Francis K. Gbondopenepani, whom he regarded as a father and encyclopedia. Chairman Gbekie thanked Pa Gbondo for the peaceful transition and praised him for all the great achievements during his time in office .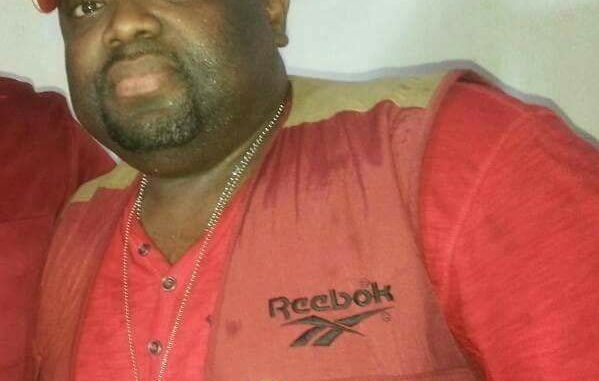 Chairman Gbeki on behalf of his family, asked, the great women of APC and Kono by extension to take him as their son. Responding to the request, Isatu Wanna Kamara a.k.a Madam I.K., the Eastern Region Coordinator Women's Congress of the ruling APC Party, on behalf of the great mothers of APC & Kono District.
Responding to the several concerns and comments from the various speakers – Chairman Gbekie has promised with certainty – to fixing all the major concerns bothering the Party – God being His helper. He gave a synopsis of his successes when he was CEO of SLEIPA and promised to replicate such as the district Chairman.
Other speakers: the youth leader Comrade Mohamed Bandabara, women's leader, deputy chair, leader of the northern alliance, and the Hon Tom Issac Tucker a.k.a the Game Changer, the Hon who revealed the constituency dev funds to Sierra Leoneans of Con 022 [Nimiyama, Goroma Kono and upper Tankoro (Baiama)] – all reiterated that – the Party's interest is above individual's. They called on all to work hand in hand to continue to achieve glory for the Party.
©whitetext Online infoNet
✔