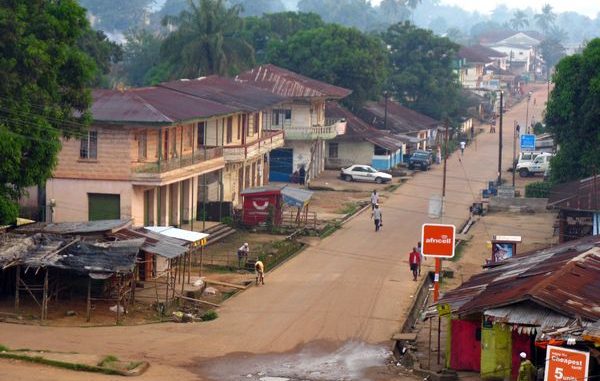 By Abdulai Sennesi
Police in the Southern Region have resolved this afternoon to invoke an unconditional and indefinite curfew in the city of Bo from 10pm to 6am every night. This, according to the Local Unit Commander for Bo West Division, CSP Sahr R Marker, is as a result of the intelligences gathered which indicate serious threats to the lives and properties of other persons within the municipality following the announcement of presidential results. Public order was disrupted in the city on Sunday 25 November 2012 which resulted into the wounding of three police officers and damaging of police vehicles and other public properties. Since that Sunday, curfew has been invoked.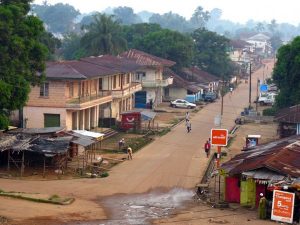 The police further emphasized that there was no 'political detainee' in their cells within the Southern Region. What they had were eighteen 'common criminals', who pleaded guilty to numerous public order offenses. All eighteen convicts are currently serving their sentences at the prisons. Four out of the eighteen, who are serving jail terms up to four years, have been transferred from the Bo Prisons to the Freetown Central Prisons on Pademba Road.
The Police also informed that they have received intelligence that certain youths are planning to stage a demonstration in Bo against the outcome of the elections. In reaction, a press statement have been issued by the Regional Police Commander, AIG David Sesay, calling on anyone who wishes to stage a protest demonstration to go through the normal procedure by first seeking clearance from the police. Any act contrary to this, he reiterated, would be met with the required force from the security apparatus. The public is also informed that the standing Military Aid to Civil Power (MACP) invoked by His Excellency during the electioneering period is still in force.