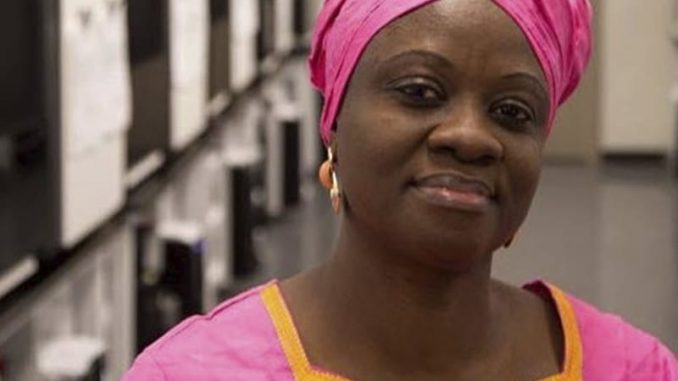 Former Minister of Social Welfare, Gender and Children's Affairs, Dr. Sylvia Olayinka Blyden, has called on Sierra Leoneans to rise up and tell President Julius Maada Bio, the new Sierra Leonean head of state that there are limits to his powers in a Democratic Nation. She said President Bio needs to be told he has limits to the dictatorial powers he had been exercising since he was declared winner of the controversial presidential elections three months ago.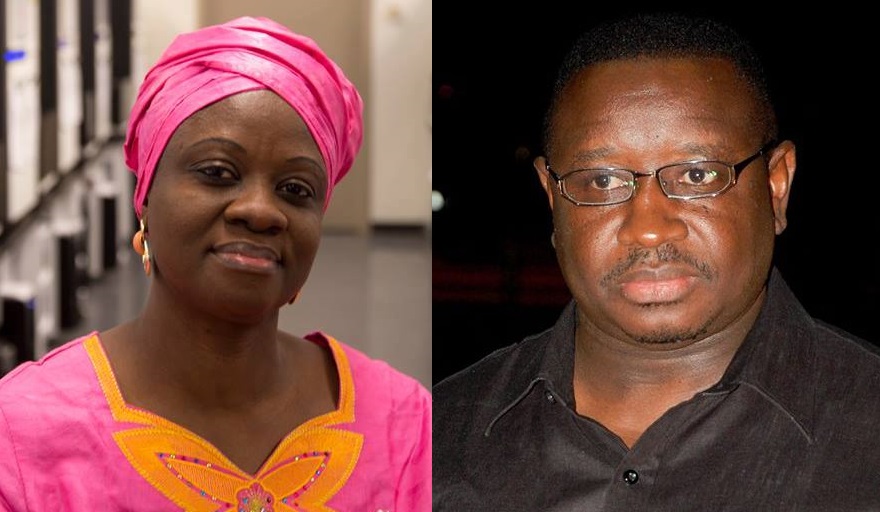 In an exclusive telephone interview with the COCORIOKO  newspaper yesterday, the one-time Special Executive Assistant ( SEA) to retired President Ernest Bai Koroma and owner and Publisher of the influential and well-read Awareness Times newspaper, complained bitterly that since he came to power, President Bio, a former junta leader, has been sacking people with arbitrary and wild abandon and sending others on indefinite leave, "all under the guise that they supported the Agenda For Change and the Agenda For Prosperity, forgetting that they were government programs during the administration of the All People's Congress ( APC)" .
"President Bio is forgetting that those were official  programs, like his New Direction ", the former minister emphasized, re-echoing a litany of complaints from citizens from all walks of life both in the country and the social media since Bio became President in very disputed circumstances after contentious presidential elections in March.
"Worse of all, look at what this regime has done in Makeni, the headquarters of the Northern Province headquarters? It is unimaginable to see what is unfolding and people are keeping silent? I will not keep silent, " Dr. Blyden loudly proclaimed.
The outspoken erstwhile Minister and SEA , who sounded very concerned about the future of the country on the phone , stated that "Everyone is afraid of this emerging monster", but continued to stress that she will never be silent. "He campaigned on a platform that EBK sacked people illegally and now he is doing even worse than EBK ever did and it is a disgrace and a complete threat to our democracy!" Dr. Blyden warned that : " This man will destroy our peace and tranquility if he is not reined in speedily!"
Since he came to power less than 100 days ago, President Bio has resorted to widespread dismissals of officials of the past government in Ministries, departments and agencies and in Sierra Leone's embassies and missions abroad, disregarding diplomatic protocols and administrative , official and constitutional guidelines , even in cases where the affected officials had security of tenure, like in the case of the Anti-Corruption Commissioner, Mr. Ady Macauley, who was fired illegally last week by President Bio.