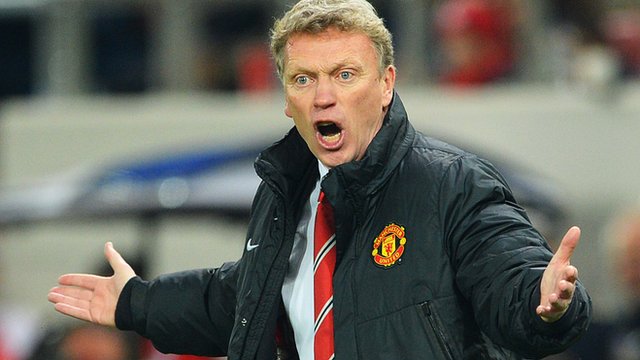 By KABS KANU :
David Moyes has been sacked at last at Manchester United. No true Manchester United fan will miss him.I did not know how inc
ompetent David Moyes was until last Saturday when he picked yet another different line-up, something he has done throughout the season. How did he possibly hope for the players to develop an understanding of each other's style of play when they were playing with different team mates in key positions almost every match ? Then with the team down 0-2 in the second half, he made very daft changes, removing players who were doing better and he left those who were playing nonsense. Moyes was so clueless it was very apparent he had not been reading the game well.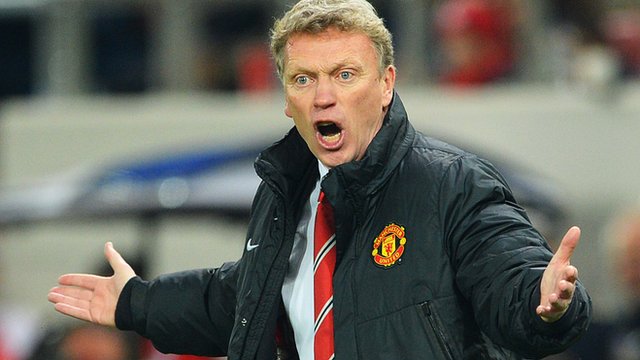 Secondly, a team that once played fast-paced , flowing and hard-hitting soccer was so negative against Everton many new jokes emerged. One joke was that United , under Moyes, had changed boots with his old team, Everton. United played just like the Everton Moyes once trained while Everton played like the United people knew before Moyes took over. The other joke was that thanks to Moyes' move from Everton to United, United had become Everton in seeking underachievement and Everton had become United in going for the jugular.
One thing that many of us soccer experts noted too was that even the players were no longer keen to play for Moyes.Did any of you notice ? I have never seen a poor United team than the one I saw last Saturday. I have watched United since the days of Nobby Stiles and George Best in the 1960s but I had never seen them perform as badly as they had done in recent times. Were the players under -performing to get the coach fired ?Anyway, the nightmare is over now. We hope United do the right thing in the aftermath of Moyes' dismissal.
1. There should be a complete clear out of the playing staff. The only players worth staying are Wayne Rooney, Juan Mata, Danny Welbeck, Robin Van Persie, Adnan Janujaz . To me, United must buy another new goalkeeper, ( because De Goa is good but not the United kind of goalkeeper like Schemicel or Van Dar Saar .He is not bold, rough and he does not instill fear in strikers ) ; totally new defenders, new midfielders and at least one more world-class striker. They have to do this if we must compete with the world's best again. It will cost us a lot of money , to the tune of $ 300 million . I am talking about world-class players in all these positions. They can raise the money by getting rid of the under-performers who cost so much money. They must invest huge money in the team. Without this, no coach will succeed. In fairness to Moyes, United has started declining when he took over. We won the cup only because our rivals threw away vital points when it mattered.
2. This time they must go for a coach of the calibre of Jose Murinho, a world class coach whose eyes are on the prize and who works to achieve it , not a mediocre coach looking for mere mid-table achievement. We need a coach whose express determination will be to knock Bayern Munich, Barcelona and Real Madrid off their perch.
3. United should not wish to qualify for the Europa League , because it is exhaustive playing on Thursdays before the weekend . For a competition not highly reckoned , it is a waste of time and energy. They would then have plenty of time to train and prepare to mount a better challenge on weekends.
Every United fan is happy this morning , sad though it is for Moyes, but unless we spend a hefty sum of money to buy world class players, Moyes' dismissal will not achieve any benefit.