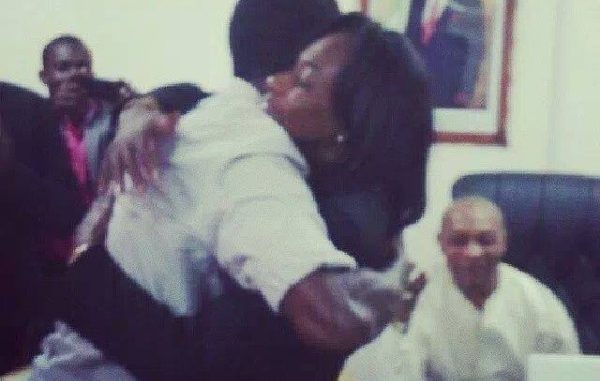 By KABS KANU :
I am very delighted to hear that the conflict between our soccer legend, Mohamed Kallon and SLFA Boss, Isha Johansen has been resolved and both are now back in peace. That is exactly what we as a people should be doing.
These conflicts will pop up once in a while. Wherever human beings live, there is bound to be periodic conflict, unless one set of people are zombies. Once we continue to have a free and assertive society, people will step on each others' toes; words that were not supposed to have been said would be spoken and the possibility of extremist action and reactions will happen. However, when these things happen, what we do as a people to resolve them is very important.
Mohamed Kallon has done a lot to promote the image of Sierra Leone through the game he loves and plays best–SOCCER. He does not deserve to be maltreated . Isha , too , has contributed immensely to the development of sports in the country . We are trying to promote the participation of women in national affairs so this situation had all the potentials of a conflict that would not have bode well for decent-minded people if it had been allowed to fester. We hope both Kallon and Isha will learn to make their points without going physical. We live in a civilized society and there is no reason for brawn.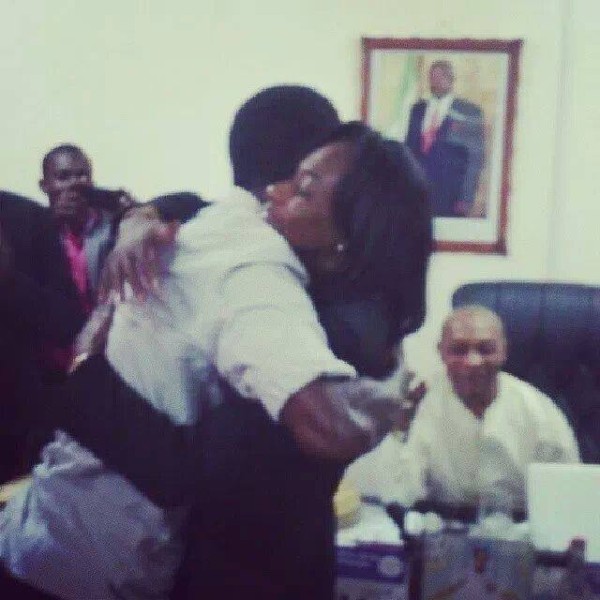 Minister Kemoh Sesay was projecting President Ernest Koroma 's philosophy of national unity and national reconciliation. This APC Government believes in peaceful co-existence and national unity .We might have our political, cultural and other differences but it is no reason for us not to peacefully co-exist.
Once again, thanks to the Minister and other peacemakers as well as soccer legends who worked behind the scenes to bring this peaceful outcome. Congratulations to Isha Johansen and Mohamed Kallon for making peace.