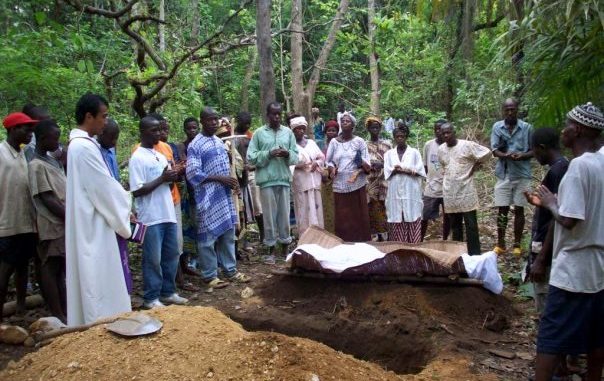 Geneva (AFP) – Cuba will send 165 doctors and
nurses to Sierra Leone to help fight the Ebola
outbreak, Cuba's health minister and the
World Health Organization announced Friday.
"We will contribute with a brigade of 165
collaborators, consisting of 62 doctors and
103 nurses," Cuban Health Minister Roberto
Morales Ojeda told reporters in Geneva.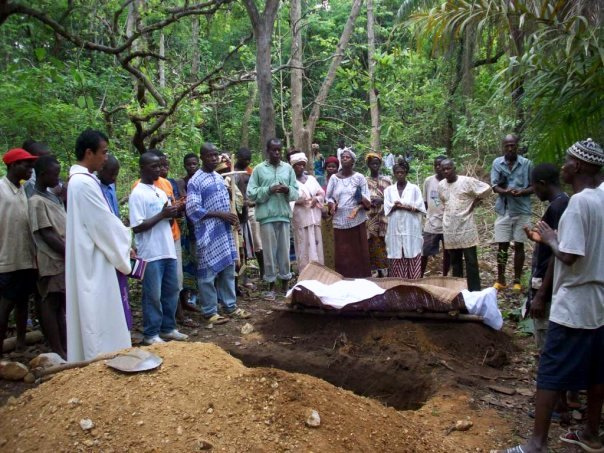 The health workers had all "previously
participated in post-catastrophe situations,"
and had all volunteered for the mission, he
said, adding that some had already arrived in
the west African country.
From the first week of October, the doctors
and nurses would remain for six months in
Sierra Leone, where more than 500 people
have so far died in the epidemic that has killed
2,400 across four west African countries since
the beginning of the year.
WHO chief Margaret Chan hailed Cuba's
commitment, stressing it was "the largest"
made so far in the global fight to stop the
deadly outbreak.
"Our response in running short, …but the
thing we need most of all is people," she told
reporters.
As the epidemic continues to swell, WHO said
Friday another 500 foreign health
professionals and around 1,000 local doctors
and nurses were needed to stop its spread.