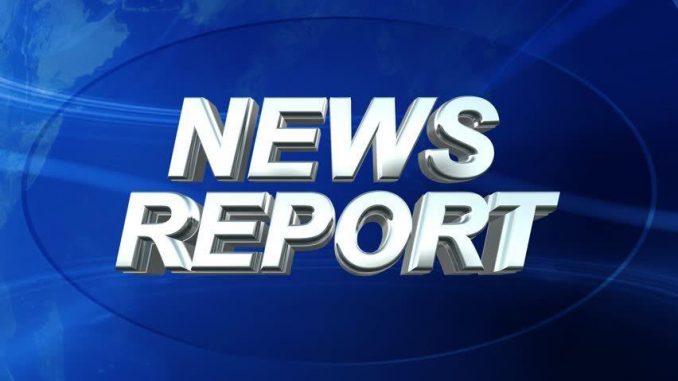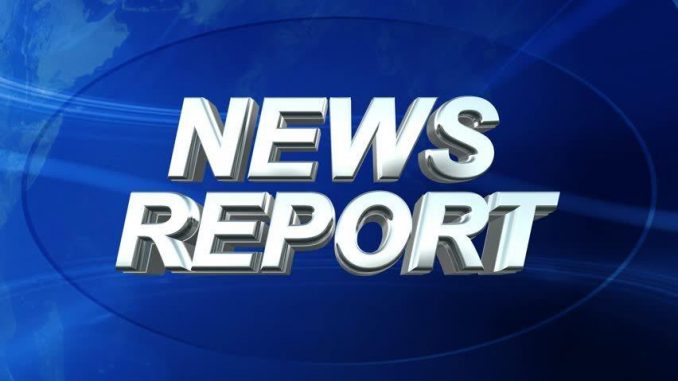 INTER RELIGIOUS COUNCIL SIERRA LEONE (IRCSL)*
*‼ Press Release*‼
We the undersigned organizations have been keenly following events in the country in recent weeks. The rising political tension in the country is a cause for grave concern and threatens to derail our hard-won peace.
We hereby call on all concerned to do their utmost to help de-escalate the situation. It is our collective responsibility to ensure that unity, peace and justice prevails in our country as these are the bedrocks for progress, social and economic development and are the prerequisites for the realization of human rights and a free and democratic society.
Most of the recent unease is linked to Government's efforts to set up three Commissions of Inquiry to investigate allegations of widespread corruption between 2007 to April 2018.
We support genuine efforts to fight corruption and to bring about accountability. We call on government to ensure that the Commissions of Inquiry are fair and independent and that there are no sacred cows. All cases of corruption must be investigated and the culprits made to account. Government must also take steps to reform policies and public financial management systems in order to remove any loopholes which may be exploited in the future.
We call on government to fully comply with the provisions of the 1991 Constitution of Sierra Leone in setting up the Commissions of Inquiry especially section 150 of the Constitution. The rules of practice and procedure will help ensure fairness and facilitate just, timely, efficient and effective proceedings.
In addition, efforts must be made to educate the general populace about the mandate and work of the Commissions of Inquiry. Effective public education will address many of the misinformation being peddled especially on social media.
We call on all political parties to refrain from propagating hatred and inciting tribal and ethnic sentiments. Such statements have a high probability of resulting in violence and a breach of the peace. Those accused of acts of corruption must carry their own cross and not resort to ethnic or regional hatred. They must have nowhere to hide.
The security sector institutions including the Sierra Leone Police must also take steps to encourage communication and try to de-escalate violence and consider alternative ways to disengage before demonstrations spiral out of control. The use of force should not be the first option.
As we enter a New Year, we must all endeavor to work together to build bridges to one another as we seek to a brighter future for our country.
31st December 2018
Signed by
Inter Religious Council – Sierra Leone (İRCSL)
WANEP
50/50
And the *Women's Situation Room (WSR) convenors* including:
Advocacy Movement Network(AMNet)
Women's Forum Sierra Leone
Mano River Women Peace Network(SL)
YWCA – SL
Market Women Association (SL)
Graceland Sierra Leone
🆘🆘🆘