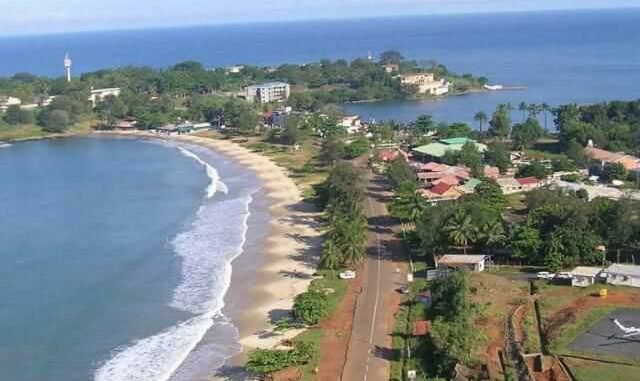 By Ranger
What has been the usual beautification carried out in strategic parts in the city during festive seasons by mobile companies is notably absent this Christmas. This has not gone unnoticed by many citizens in the city and questions have been asked why this has not been done.
It could be recalled that both mobile companies have on several public holidays erected structures decorated with lights which light up the sky line of the city at night in commemoration of the particular holiday. Christmas, Easter, Independence and the Ramadan holidays have all been celebrated with such beatification exercises, but this Christmas season, nothing has been done in that direction. What has been the case is that all sorts of posters of political parties have taken over the space normally used by the companies thereby effectively making them unable to erect whatever structures they had in mind. For instance at 'bottom mango' in Wilberforce where one normally sees the Africell structures, the proliferation of posters of politicians has taken over the sites and the company may not want to pull down any poster for fear of being accused of supporting one party against another as a result they seem to have withheld beautifying the night sky, a exercise they would have loved to do. Other areas like Cotton Tree, Lumley Police Station round-about, etc. are awash with posters in favour of one political party or another. The absence of uniformity in the colour of the posters and the variety of politicians involved has further turned those beautiful sites into an eye sore.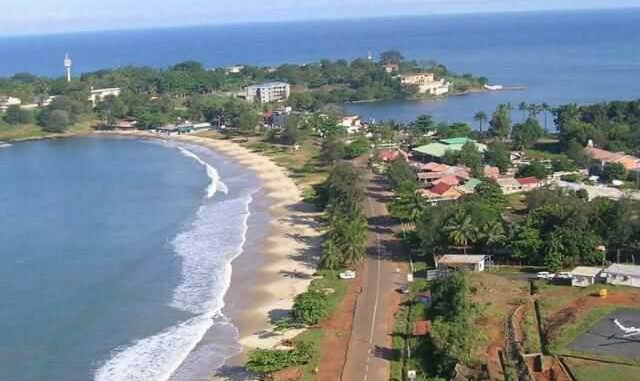 Should the on-going activities of political parties hinder the beautification of the city? It is the opinion of some Sierra Leoneans that regardless of the political activities taking place political parties should not hinder the beautification of the city, especially as the country at this time will play host to many tourists and visitors.
Sources close to the companies say that they were prepared to erect new structures which would have brought smiles to the faces of citizens and create an opportunity for the taking of pictures against such beautiful sky line.