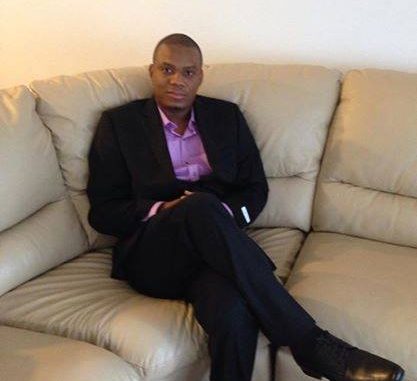 When President Koroma took office in 2007, there were no youth in public office. This predilection to appoint younger people to occupy positions of trust was a well thought out plan to move the country forward by having future leaders have a shot at public office before the real transition.
Last week, the president in line with his avowed determination to promote the youth, appointed a young and enterprising businessman Mr. Alieu Malador as his Roving Special Envoy for Trade and Investment.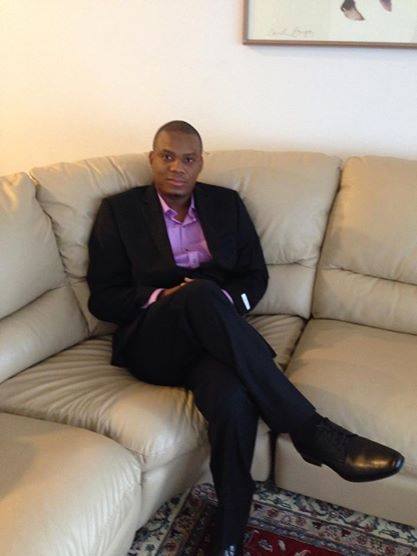 The main duties and responsibilities of Alieu Malador will include promoting Sierra Leone's business, products and trade interests abroad; and identifying trade and Investment opportunities in emerging and growth markets, and bringing them to the attention of the appropriate authorities.
Alieu Malador attended the Prince of Wales Secondary School at Kingtom and later moved to the United Kingdom to further his studies in business management.
He returned to Sierra Leone in 2007 and started different business ventures. As an industrious and well-oriented businessman he has accomplished a lot over the years.

Synoptically, Malador is one of the largest contractors and suppliers at National Petroleum Ltd. He is in Import and export of goods and also the proprietor of Malador Foreign Exchange Bureau. He also has Investments in real estate.
Malador is very generous as he contributes to building the capacity of youth to further their education by paying tuition fees for both primary, secondary and university students.

He also extended his generosity to faith based organization's, Christians and Muslims alike.
He helps the poor, the needy and destitute.

Mr. Malador has a quiet disposition and an excellent inter-personal relationship as he cuts across all facets of society in his dealings with his fellowman. Above all, our new Roving Special Envoy for Trade and Investment is respectful, humble and highly unassuming. He is happily married with children.