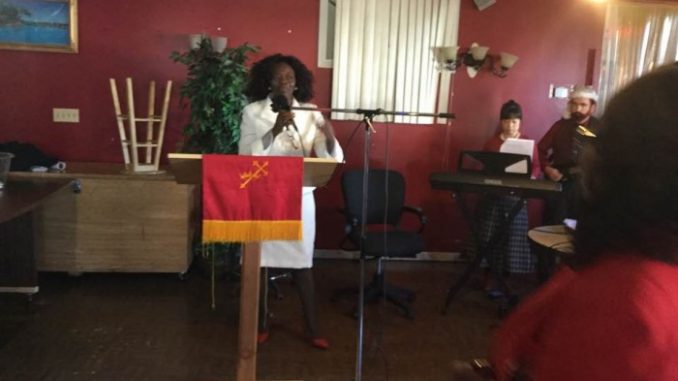 In another anointed service in which the Spirit of God moved, congregants of the Covenant Child World Ministries in New Jersey were told on Christmas Day  that the significance of the birth of Jesus Christ was that it made it possible for the establishment of the Kingdom of God among men.
Preaching the Christmas Day sermon, the Senior Pastor , Rev. Tigidankay Kabs-Kanu , also told the congregation that Jesus Christ's birth was significant because it provided the platform for  the  redemption and salvation of man from sin.  It also brought peace and goodwill among men.
Taking her sermon from the Book of Luke Chapter 2 , Pastor Tigi said on his birth Jesus was given the name EMMANUEL which means GOD WITH US. Through the birth of Jesus and the sending of the Holy Spirit after Jesus died on the cross to save man from sin and resurrected, God established his kingdom in the hearts of men.
Co-Pastor Leeroy Wilfred Kabs-Kanu , in the closing remarks, said thanked members for their cooperation during the year and said that the church will be heading towards a completely more spiritual regeneration in 2017.
The church, led by the praise and worship team, sang beautiful carol hymns that accentuated  the Christmas spirit.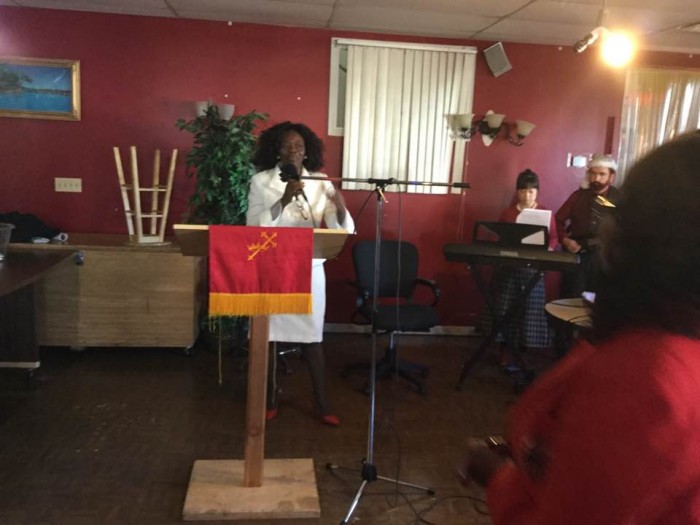 PASTOR TIGI PREACHING THE CHRISTMAS SERMON
PASTORS TIGI AND KABS KANU MINISTERING ON CHRISTMAS DAY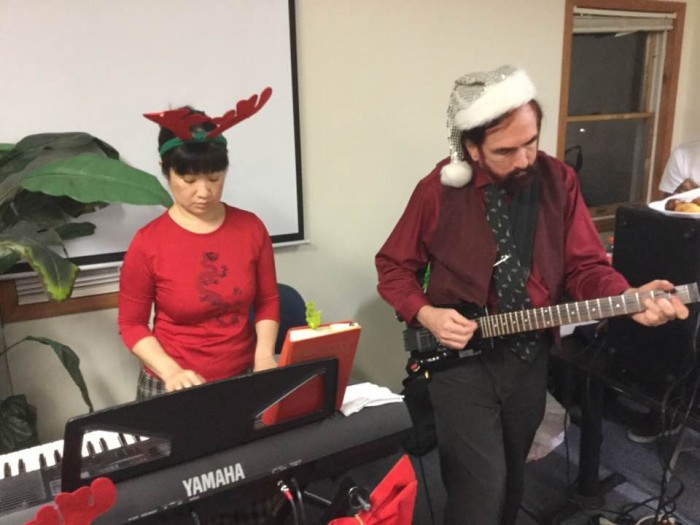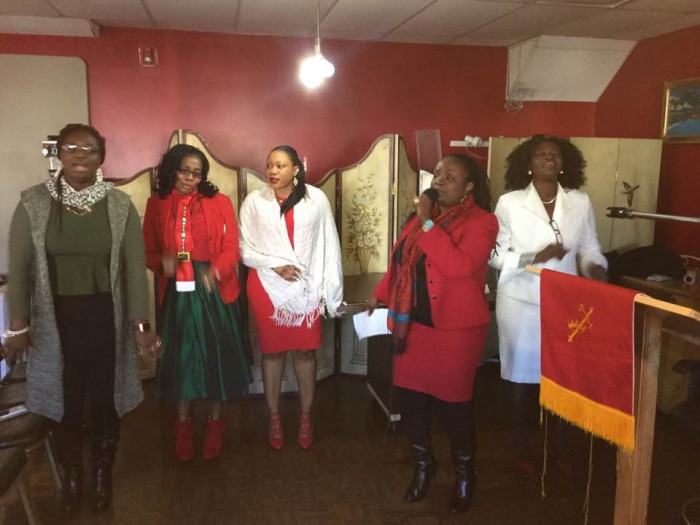 THE PRAISE AND WORSHIP TEAM