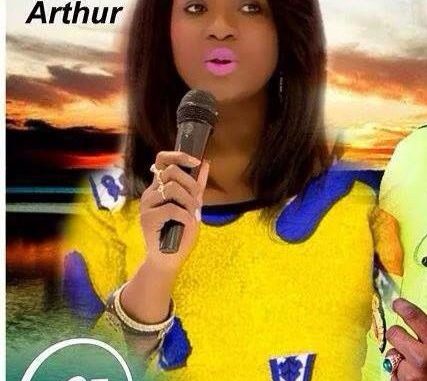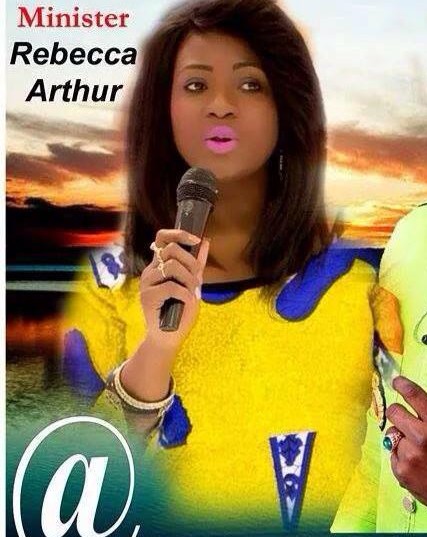 Sierra Leone's London-based sensational gospel singer and preacher, Rebecca Arthur, who is also known as Rebecca Jesus Conquer, is back again. After a period of silence, she has returned with another thrilling and spiritually-inspiring song, RISE AGAIN.
Played with a scintillating African rhythm , the song was recorded in Uganda .
Since its release, the song has received impressive reviews all over the world. The song has been variously described as awesome, amazing , powerful and inspiring Another fan described the song as one of the most beautiful gospel tunes.
Rebecca has ministered in the United States and many parts of the world.
THE SONG :