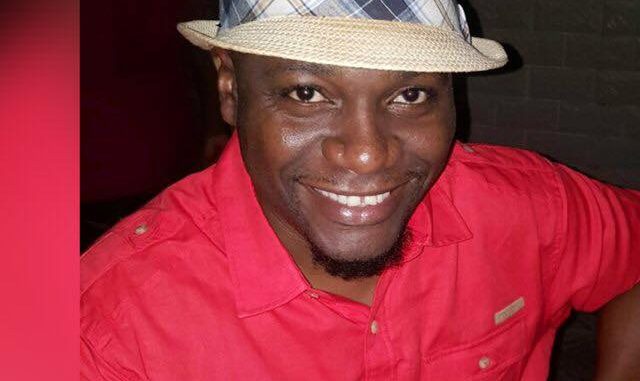 BY SAIDU BUZZOM KAMARA ……….
Few weeks ago constituency 108 was greeted with banners inscriptions" YOUTH OF CONSTITUENCY 108 ENDORSES HON.DR.SHO SAWYER FOR SECOND TERM IN OFFICE".
Yesterday 5th June 2016 was a show of shock when a meeting that was suppose to be a close door zonal meeting turns out to be an endorsement one from the people of Congo town wharf….
The meeting was part of normal consultation meetings that have been going round the constituency organized by the constituency executive to know the challenges faced by people of constituency 108…..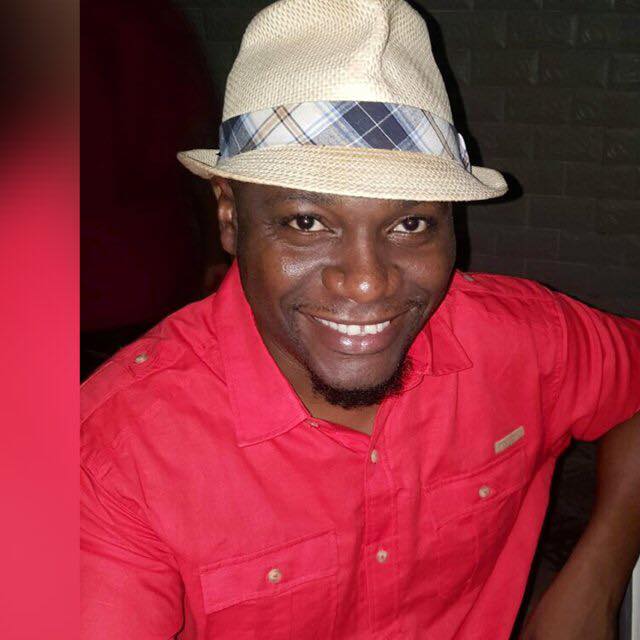 It was a show of shock when the constituency executive and the member of parliament was welcome by traditional people called the Congo town wharf cultural association,the Congo town wharf zonal executive,youth groups,women's group ect…….
Prayers were offered and the zonal chairman who started it all said he knew that the constituency executive and the member of parliament were surprise to have seen the turn out but that he did it deliberately to show that his zone appreciate the good work of the member of parliament over the years and the only way to thank him is to give him another term in office….he said his people appreciate the member of parliament so much and thank him for his continued support to his zone…..
Speaker after speaker praised the member of parliament and stressed that he continue as their representative for the next election……
It left the constituency executive headed by the chairman with no option but to join the gathering to say that if you our constituents are asking for the member of parliament to continue,who am I to say no to the people's choice? I will relay your message to our party secretariat and please continue to be loyal to the people's development party which is the APC…he concluded…..
In a very happy mood HON Dr SHO SAWYER said he was very happy not because his people have ask him to continue but because his work in the constituency is appreciated by the people he is serving…Few weeks back I had a call from a very senior member of our party while I was out of the country telling me that youth within my constituency have endorse me for a second term,I thought it was a joke until he sent me the barnner ….
So today if a meeting that was suppose to be a small zonal meeting turns out to be an endorsement one…..I will say thank you so much for the belief you have in me to continue as your member of parliament….I accept your endorsement and I will continue to serve you….he ended his statement by stating that he will give grant to children in the community as school fees have already been paid for all pupils by this responsible government of president Dr Ernest Bai koroma……..
We will continue to vote 4 for 4 stated the community people of Congo town wharf..
©Saidu G.B.kamara
PRO constituency 108
Campaign chairman 2012 elections 108