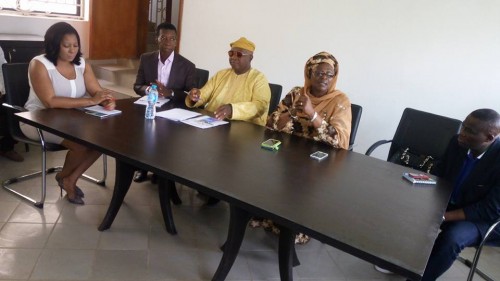 By : Alusine Mohamed Fofanah, Sierra Leone High Commission, Abuja, Federal Republic of Nigeria.
Staff of the Sierra Leone High Commission led by Her Excellency Ambassador Haja Afsatu Olayinka Ebishola Kabba both at Lagos Liaison Embassy and Abuja Chancery joined  Sierra Leoneans at home and in the Diaspora to commemorate November 7 th. as "EBOLA-FREE " Day.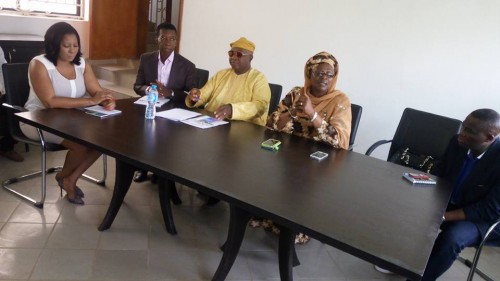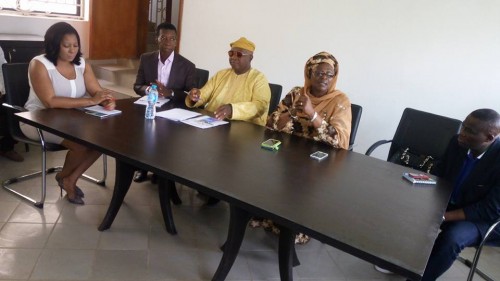 Prayers on both Christian and Muslim were offered in a very sad mood for our beloved country, Sierra Leone.
The National Flag, Green, White and Blue was half way downed from 10:45 am till 11:00 am in the observance of compatriots Sierra Leoneans who lost their Lives during the dreadful EBOLA VIRUS DISEASE that struck the three (3) Mano River Union Countries, Sierra Leone, Liberia and Guinea.
Tears were seen running the cheeks  of the High Commission Staff particularly Ambassador Haja Afsatu Olayinka Ebishola Kabba whilst prayers were going on.