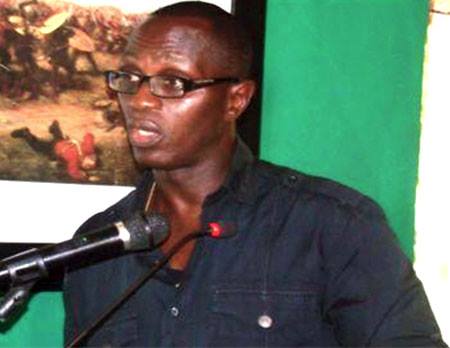 By Septimus Kanu : 
Chief Executive officer of the National Ebola Response Centre Retired Major Alfred Paolo Conteh has commended the Hon. Minister of information and communications Alhaji Alpha Bakarr Sahid Kanu, and other stakeholders in Port Loko for their zest in the fight against the Ebola virus. The CEO made this commendation on the popular good morning Salone program on 98.1FM while updating listeners on the current status in the fight against the dreadful Ebola virus. "Yes it is true that the update we are getting from Port Loko is very much encouraging. For that I think the people of Port Loko need to be commended. We use to get high figure from that part of the country,but the figures seem to be dwindling. That I think is encouraging for all of us."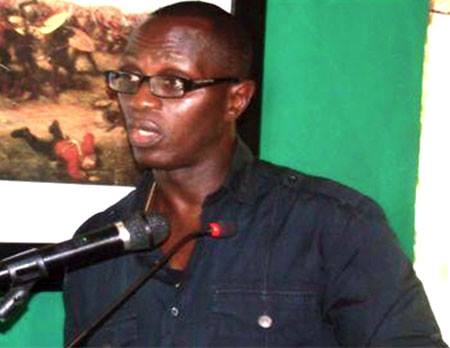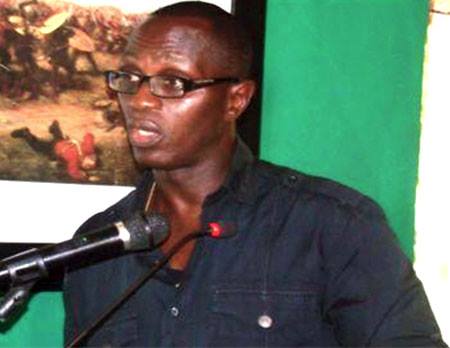 He accepted the fact that it has not taken any longer since suck reports from that part of the country begins to show a dwindling trend in the number of cases,but that the stakeholders in the Ebola fight in that part of the country has shown fortitude and sincerity in the fight against the Ebola. He appealed to the stakeholders to keep the fire burning and for them to continue doing the good work imploring stakeholders in other places to do same so as to get rid of the deadly virus that has almost brought everything to standstill in the country.
The success of the stakeholders he said is not unconnected with the fact that the district has made tremendous improvement in teams of the number of available treatment centres which he said has obviously helped in getting sick people out of the communities to the treatment Centres as early as possible.