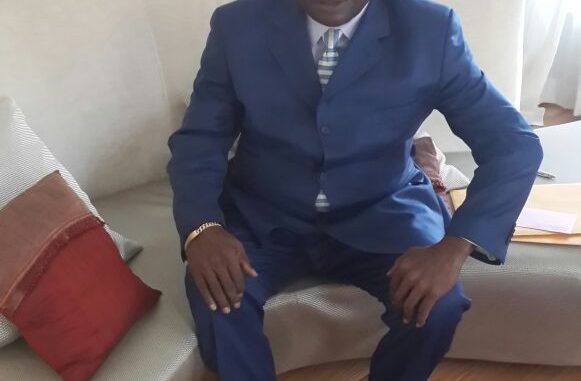 All People's Congress ( APC ) political strongman and former party Fundraising Director in North America, Mr. Dauda Tombo Bangura , said in New Jersey  on Saturday that he was highly impressed with the management and vibrant character of the APC New Jersey Chapter. Mr. Bangura, who is fondly known as DTB   made a special visit to New Jersey to attend one of the regular general meetings of the party.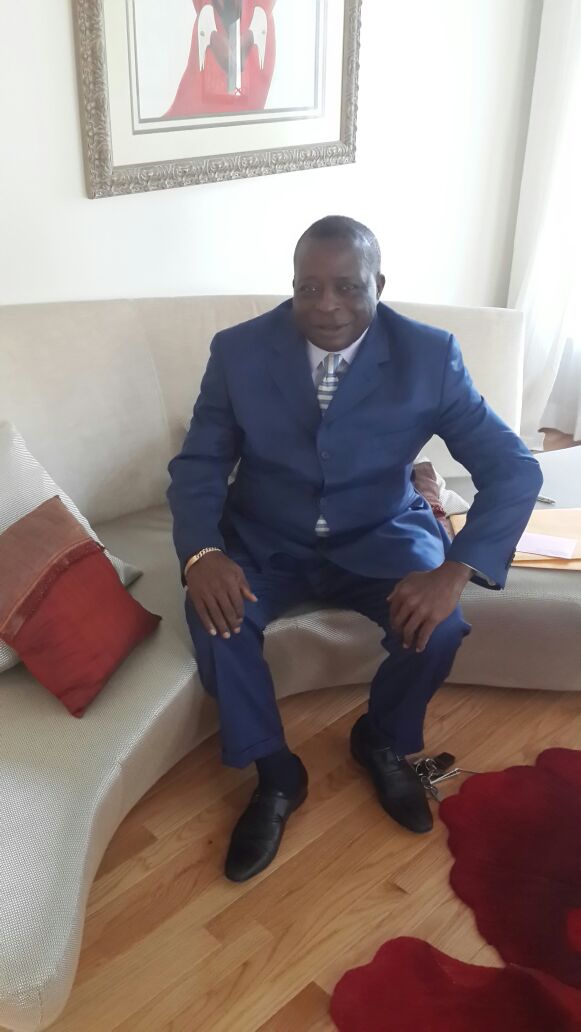 DAUDA TOMBO BANGURA
During the meeting, DTB said a member of the Chapter, whom he named openly,   had told him  that the APC New Jersey Chapter was not vibrant . Considering the high premium placed by the party on the performance of its chapters  in the U.S. and the strategic importance of the New Jersey Chapter  , he made a special trip to New Jersey over the weekend to find out for himself whether this information was true and to also attend the general meeting of the chapter , which was held at the East Franklin Firehouse in Somerset, NJ  last Saturday evening.
At the well-attended meeting and also in an exclusive interview with COCORIOKO  later, Mr. Dauda Tombo Bangura, who was accompanied by Mr. Sheka Kamara ( the former Vice-President of the Philadelphia Branch ) ,  said that contrary to the information he was given , he found a very vibrant and smoothly operating APC Chapter  in New Jersey. "Contrary to the information that I got, I discovered a lot of positive things about the chapter , including its preparedness for fundraising activities ", DTB  told this newspaper on Saturday night. "They even have a fundraising dinner and dance to be held in New Jersey in April."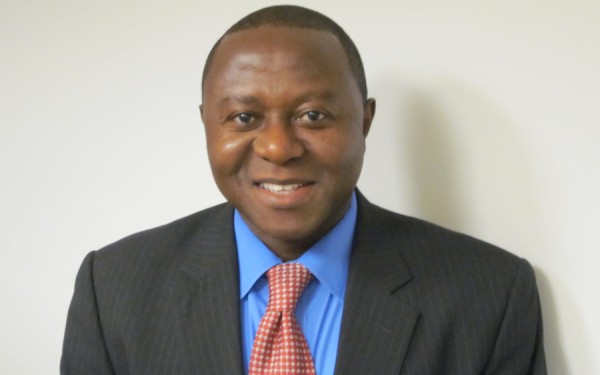 MR. PAVI JALLOH
Mr. Bangura said he was further impressed with  the performance of the President of the chapter , Mr. Pavi Jalloh, its Secretary General, Mr. Alimamy Turay,   and members of his executive who were even planning to call all the old members back into the fold. The chapter  even has an Advisory Council that is composed of experienced and distinguished members of the party vanguard,  who include the Rev. Leeroy Wilfred Kabs-Kanu, Dr. Abdul Rahman Kamara, former President Alhaji Allie Badara Kamara , Mr. John Samba  , Mr. Santigi Koroma , Hadja Khadi Sillah and Minkailu Jalloh.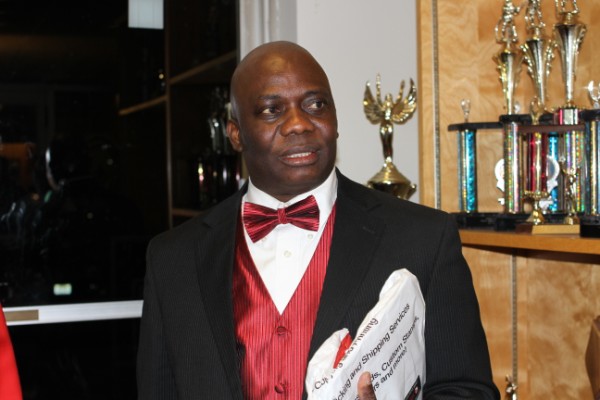 MR. ALIMAMY TURAY
DTB stated that he also observed that the APC New Jersey chapter  was united and at peace. Though conflicts are common in party chapters , Mr. Bangura was delighted to observe that the New Jersey chapter  was in peace and the administration deserves commendation for such a feat.
Taking about vibrancy, Mr. Bangura said that the chapter  meets regularly. In addition to conference calls, they have met had physical general meetings three times already this year, which shows that the chapter  is not dormant at all, but is vibrant, contrary to the information he was given . He said that if other chapters emulate this feat,  the APC  would boast of a very vibrant APC-USA Branch.
DTB said that he will from time to time visit different chapters to see how they were doing and to motivate them.
Mr. Dauda Tombo Bangura and Mr. Sheka Kamara later left New Jersey on Saturday  night for Philadelphia to attend another engagement.