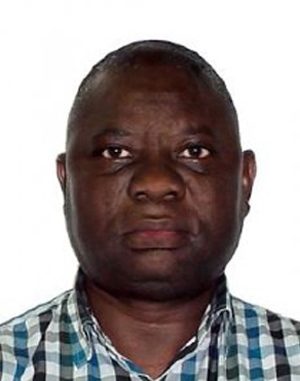 The Anti-Corruption Commission in Sierra Leone has been doing a very good job over the years although questions are being asked in some quarters as to how some people and institutions were not probed while others get the big stick.
I will not go into details about the numerous individuals and organizations that were not probed or charged to court in Sierra Leone probably due to lack of sufficient evidence. I m not referring here to government officials alone but also private individuals and organizations (in fact most of the corruption cases in the country involve private individuals as the recent Auditor-General report and Parliamentary report on Ebola funds indicates).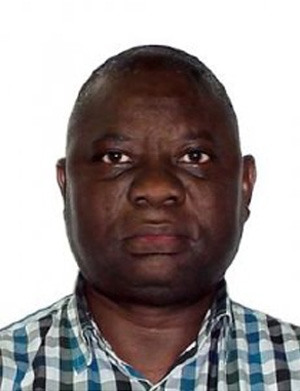 ACC Commissioner Joseph Kamara is a man of integrity I have known for almost 20 years since he was working at the Law Officers Department in Freetown. I want to believe his carefully selected team are also men and women of integrity. So I have no doubts as to how they carry on their tasks but would appreciate it if they could tell the public both at home and abroad why certain cases are not pursued and why certain individuals and organizations are not investigated, because the public has a right to know these things since the ACC was created by an Act of Parliament, by the people's representatives.
Many people are particularly interested in recent allegations in the Sierra Leone media that the executives of the Sierra Leone Association of Journalists (SLAJ) have questions to answer as to how funds meant to sensitize the public on the dreadful Ebola disease were managed and disbursed. I am talking about hundreds of thousands of dollars here, not peanuts.
This is a very serious life and death allegation that the ACC should investigate and report to the public. If the matter does not merit investigation, the ACC should say so and explain why. I understand the ACC works closely with journalists, not just SLAJ executive members some of whom own newspapers like the President Kelvin Lewis, and work at radio stations but this is beyond that kind of relationship and the ACC should rise above that and show strict impartiality in the way it does its work.
Parliament too should look into this matter and call up SLAJ to Parliament to answer some questions as it has been doing with many institutions and individuals lately. I know some politicians are terrified of journalists especially some local journalists who tend to shoot first and ask questions later, but this is a risk they have to take in the interest of impartiality and probity, two essential elements for good governance.
We will continue to monitor this issue until we get answers. What is good for the monkey should be good for the baboon as well.