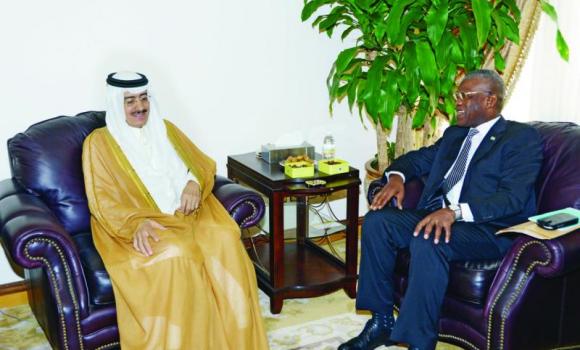 Sierra Leone has hailed the Kingdom's efforts to facilitate Haj rituals despite the fact that the Health Ministry has banned pilgrims from Ebola-endemic countries. Sierra Leone, Liberia and Guinea were barred from sending both workers and pilgrims after the worst-ever outbreak of Ebola hit the African countries.
Mohammed Siela Kargbo, Sierra Leone's envoy to the Kingdom, met with Haj Minister Bandar Hajjar at his office in Jeddah on Thursday.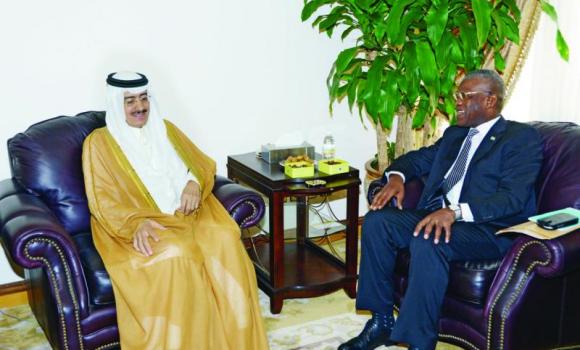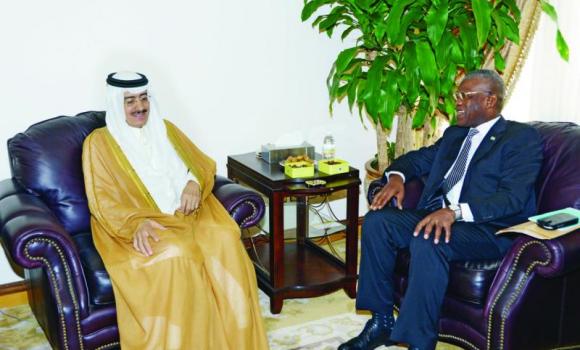 The Haj minister also met with the Iranian ambassador and British Consul-General Mohammed Showkat the same day.
"Ambassador Kargbo has met with the Haj minster to discuss Haj-related matters," Al-Haji Jalloh, information attache at Sierra Leone's embassy, told Arab News on Thursday.
"Sierra Leone has fully understood Saudi Arabia's reasoning for banning Haj pilgrims from our country in line with World Health Organization (WHO) directives," he said.
The envoy conceded that Sierra Leone has been battling the deadly Ebola virus and that countries have a right to take preventive measures to stop such outbreaks in their countries, especially where there are large gatherings.
"We hope the Kingdom helps us in combating and eradicating the Ebola virus and hope that our people will be able to perform Haj in 2015," said the envoy.
"We need the Kingdom's support in fighting this deadly disease that is rutheless killing West Africans in large numbers."
Sierra Leone's president, Ernest Bai Koroma, had instructed embassy officials in Riyadh to meet with Saudi authorities to express gratitude for their concern for international pilgrims and to acknowledge WHO directives.
The Sierra Leone president also hailed the Grand Mosque expansion project.