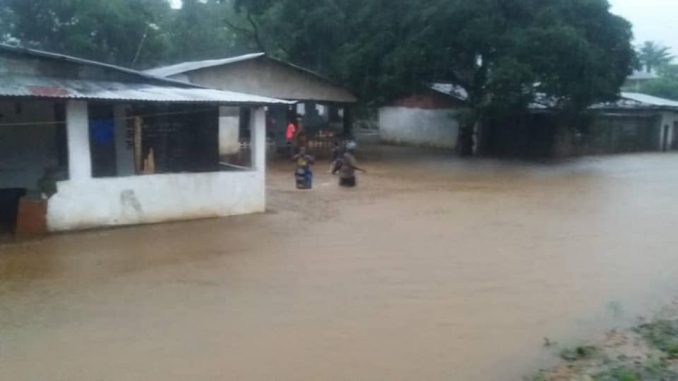 By KABS KANU—
With Freetown still reeling from the weekend heavy rains and flooding that killed 7 people and rendered  hundreds of residents homeless , torrential  rain inflicted more agony on Sierra Leoneans yesterday as more rain floods hit the country and left many communities submerged under water.
This time, the  affected regions affected by heavy flooding consisted of the Freetown Peninsula and Blama, Kenema, Pujehun and Northern Province towns.
The fishing village of Tombo on the outskirts of Freetown was submerged under water after whole day torrential rains and photos and videos posted on social media by citizen journalists showed residents whose homes had been flooded moving helter-skelter looking for refuge, many of them carrying some of their belongings.
We bring you news clips from various reporters and photos
Breaking news.
Thousands of people have been displaced and dozens of houses submerged along the Freetown peninsula amid a heavy downpour, according to the District Council Chairman, Kasho Holland-Cole. Speaking to me a few moments ago from the fishing village of Tombo which has borne the brunt of the flooding after five hours of nonstop rain, he said many of the displaced persons had taken shelter in a community school with the majority preferring to move in with relatives in safer areas. Kerry Town, famous for hosting an Ebola treatment center during the outbreak, has taken a huge knock with many houses inundated by the force of water coming down the Peninsula Mountain. A part of the Craig Bellamy Foundation fence has been brought down, Holland-Cole said. "What is happening here tonight is pitiful", a local journalist told me. Details are still coming in. Umaru Fofana. 
BREAKING NEWS!!!*
*Massive Flooding at fishing village of Tombo,* 15mins drive to Waterloo, today Tuesday August 6, with heavy torrential rains all day.
Countless slum houses have reportedly collapsed, with many children already lost or feared dead in TOMBO!!
People up & down running to &.fro, some with bundles & cata on their heads! Some searching for missing children!
The empty spaces seen in the pictures represent quite a number of houses already COLLAPSED under water!!
*Emergency Services Needed Urgently*
Waterloo / Peninsula communities under-water… ONS/Emergency team needed there to safe our fellow Sierra Leoneans….
The Director of Safety at the Sierra Leone Maritime Administration says they have received distress calls from local passenger boats amid the heavy rain but that they can't help because the condition is terrible at sea.
He said they'd advised all local boats to stay away from sea until further notice.
Meanwhile, two boats said to have been coming into the Freetown peninsula from Moyamba with scores of passengers onboard can't be accounted for. Credit: Umaru Fofana.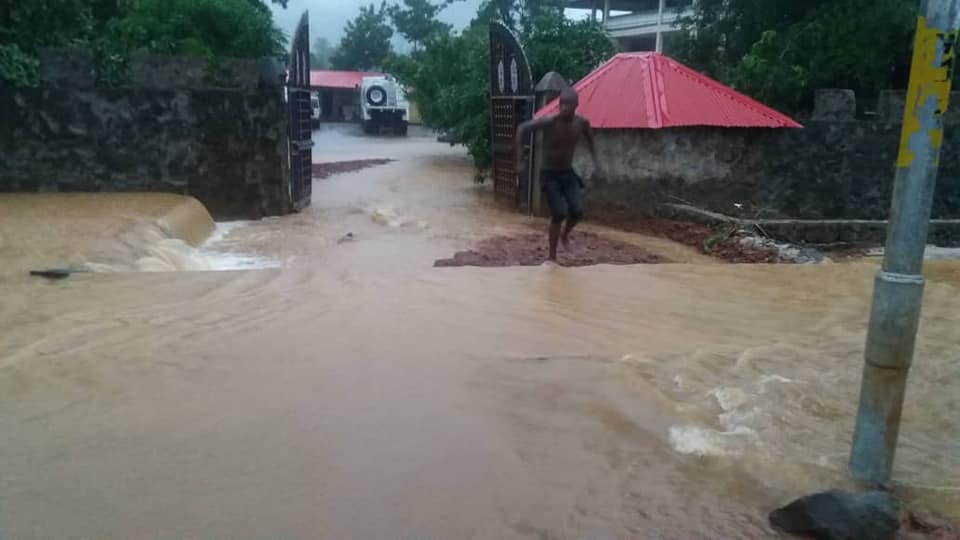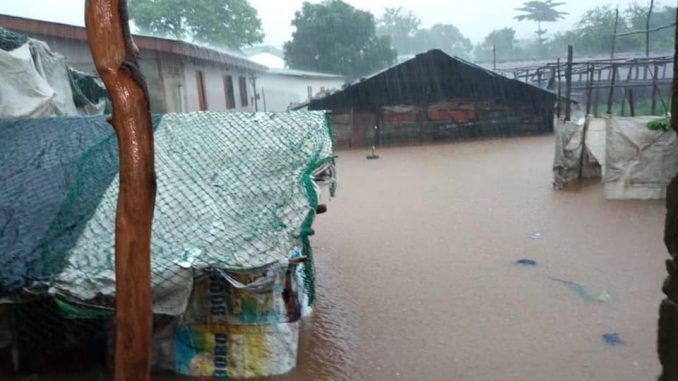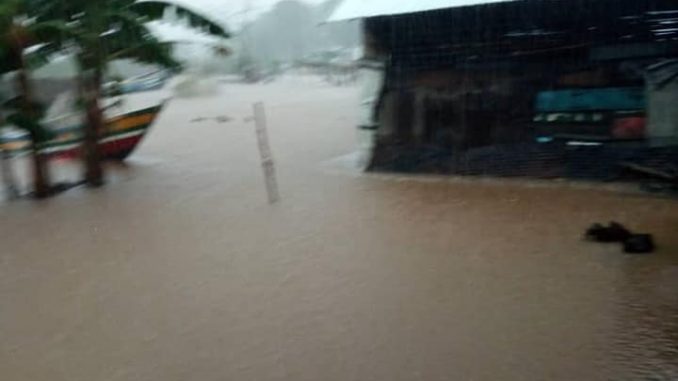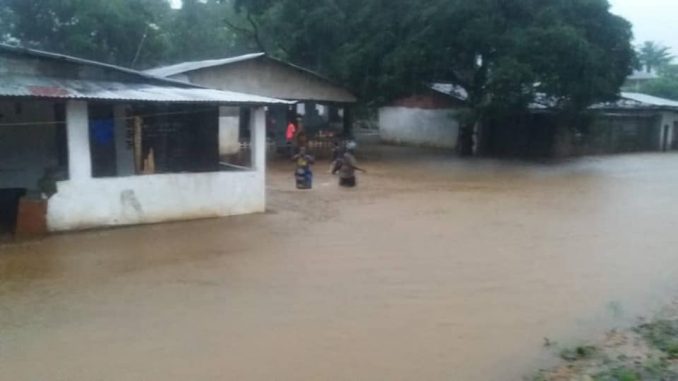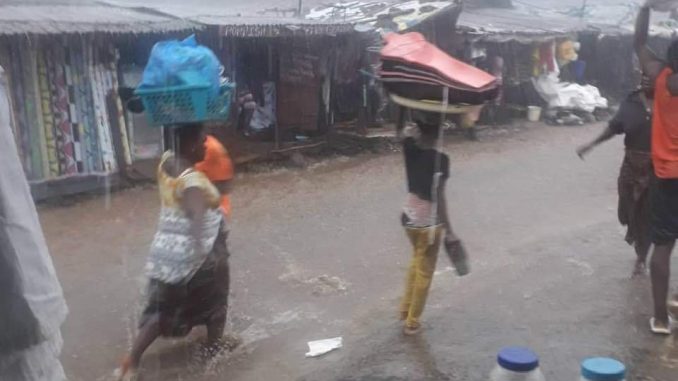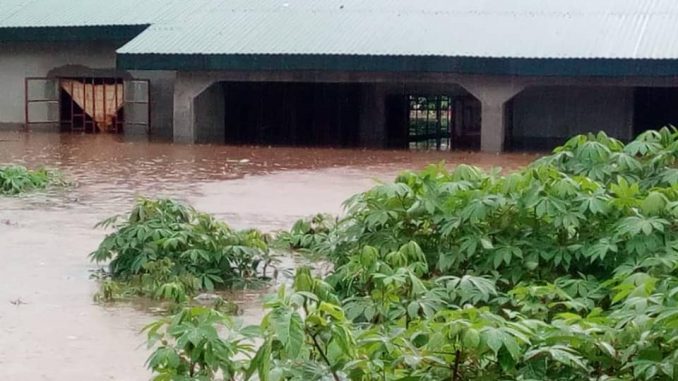 43 mins · 
We are live in Tombo community since this morning with our District Chairman Casho J Holland Cole, colleague Councillors and staff of Council helping out with immediate response with regards the heavy downpour of rain yesterday that caused flooding which left over one thousand people homeless.